Robert Redford blasts Trump's response to coronavirus: 'He failed to understand scientific consensus'
Redford likens president's management of Covid-19 crisis to his climate change response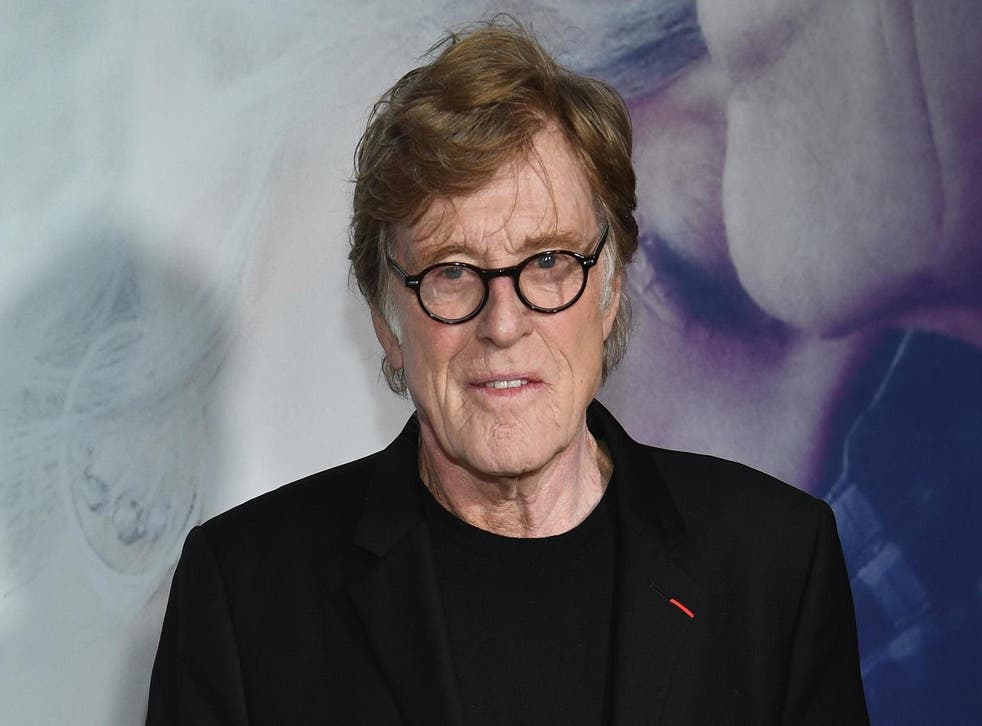 Robert Redford has spoken out against Donald Trump's response to the coronavirus pandemic, saying the US president failed "to embrace or even understand sound scientific consensus".
The actor broached the topic in an opinion piece he signed with his son James Redford, published by NBC News.
Titled "Trump's coronavirus failures offer warnings and lessons about future climate change challenges", the piece expresses hope that lessons from the coronavirus pandemic could be used to tackle the climate crisis in the future.
"Some lessons have been bitter. Here in the US, we have seen the cost of failed leadership," both Redfords wrote.
"As the pandemic began its global march, President Donald Trump failed to act quickly and decisively, likely increasing its toll and worsening our pain and suffering.
"As he has done with climate change, Trump failed early on to embrace or even understand sound scientific consensus about what must be done to protect this nation and its people."
The piece goes on to highlight "the inspiring power of people doing the right thing", such as frontline workers and "millions of Americans [who] have willingly sheltered in place to protect their families and communities".
"COVID-19 has shown us the power of sound science, true leadership and early action. We must honour this knowledge if we want to avoid what is coming," Redford and his son note.
This isn't the first time the actor has publicly criticised the US president.
In November last year, he penned a different opinion piece for NBC News, calling Trump's presidency a "monarchy in disguise" threatening "everything this country stands for".
Join our new commenting forum
Join thought-provoking conversations, follow other Independent readers and see their replies