Rogue One: 13 scenes from the trailers that didn't make the final cut
Did the highly-publicised reshoots actually end up having a drastic effect on the final film?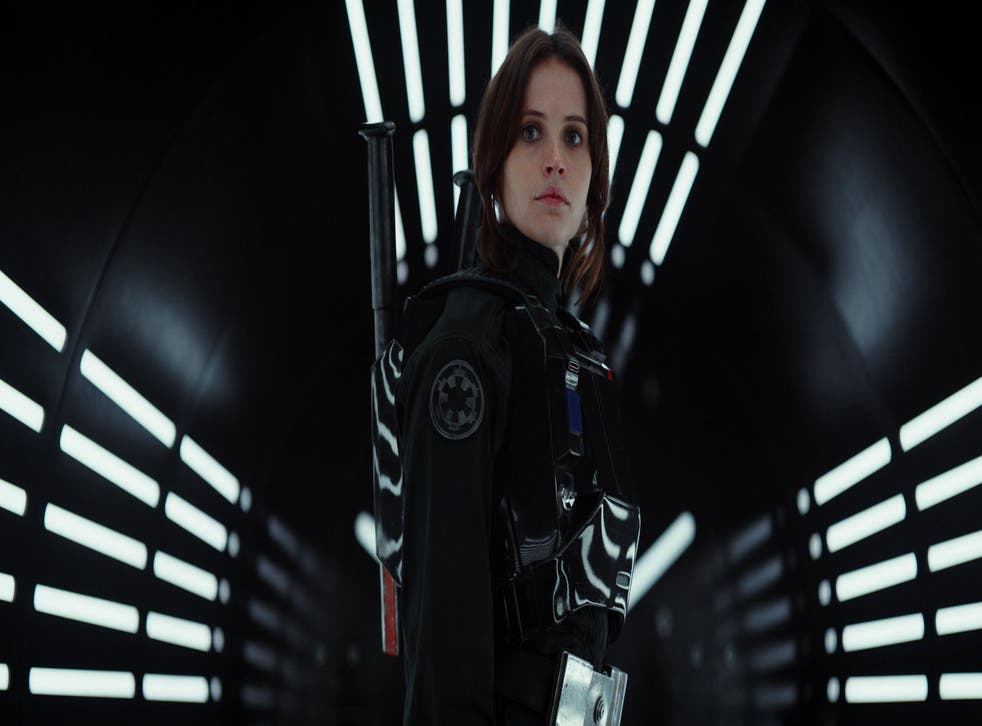 *CAUTION: MAJOR SPOILERS FOR ROGUE ONE: A STAR WARS STORY AHEAD*
A significant chunk of the publicity mill surrounding Rogue One's release focused on rumours of drastic re-shoots.
They were fairly easily dismissed as standard practice in Hollywood film-making, and the film's critical success has shown there was never much need to worry about the fate of the first of the planned Star Wars anthology films.
However, looking back at the film's vast swathes of promotional material potentially tells a very different story, with key scenes and action sequences highlighted in Rogue One's various trailers now tellingly absent from the final cut.
Did the re-shoots actually end up drastically changing the film's ending? See what's missing below and decide for yourself.
[SPOILERS] 13 scenes from Rogue One's trailers cut from the film

Show all 13

Rogue One follows a wayward band of Rebel fighters brought together for one improbable mission: steal the plans for the Death Star. These events, of course, directly link into the first scenes of A New Hope; when Princess Leia is seen concealing the plans in R2-D2 before she's captured by the Galactic Empire.
The film largely centres around Felicity Jones' Jyn Erso: a criminal misfit who becomes entangled in the Rebellion's ambitious, and resolutely dangerous, schemes. Donnie Yen, Diego Luna, Jian Wen, Forest Whitaker, Alan Tudyk, Riz Ahmed, Mads Mikkelsen and Ben Mendelsohn also star.
Rogue One: A Star Wars Story is in cinemas now.
Join our new commenting forum
Join thought-provoking conversations, follow other Independent readers and see their replies