Rogue One: Bourne Legacy director reportedly taking over final edit of Star Wars spin-off
Five weeks of reshoots took place earlier this year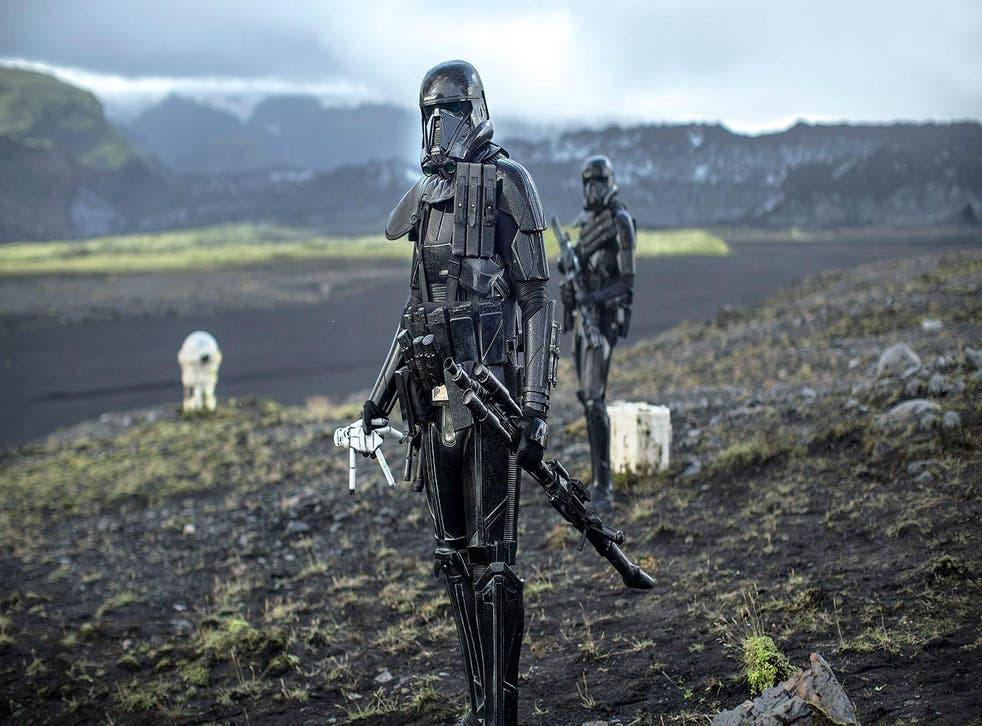 Before the release of Suicide Squad, rumours were circulating about extensive reshoots, some sources claiming they were to 'add more humour'.
With the film being a hot topic right now thanks to some rather negative reviews, many fans are claiming Warner Bros. interference with reshoots, along with extensive editing, may have changed the film for the worse.
Could the same be happening behind the scenes of Rogue One: A Star Wars Story? Reports are coming in that, following five weeks of reshoots, The Bourne Legacy director Tony Gilroy is now working heavily on the film.
Star Wars: The Force Awakens ILM concept art

Show all 45
According to The Hollywood Reporter, Gilroy has taken the lead, while Gareth Edwards - the film's director - is giving 'inputs'. Thankfully, the report also details how the pair has a collaborative and positive relationship, Gilroy having worked with Edwards on Godzilla.
A source is cited as saying: "There are not two separate editing rooms; they are all in there with their ideas. Tony's a strong force, but they're all working together."
The report states that the reshoots focussed on several issues, most importantly the ending; apparently, it goes directly into Star War: A New Hope.
Disney has declined to comment on Gilroy's involvement, so do not expect them to reveal any information before the film's release this December.
Meanwhile, the first TV spot for the film was released, asking 'This is a rebellion, isn't it? I rebel'.
Register for free to continue reading
Registration is a free and easy way to support our truly independent journalism
By registering, you will also enjoy limited access to Premium articles, exclusive newsletters, commenting, and virtual events with our leading journalists
Already have an account? sign in
Register for free to continue reading
Registration is a free and easy way to support our truly independent journalism
By registering, you will also enjoy limited access to Premium articles, exclusive newsletters, commenting, and virtual events with our leading journalists
Already have an account? sign in
Join our new commenting forum
Join thought-provoking conversations, follow other Independent readers and see their replies