Tarzan actor Ron Ely sues local sheriff's department over 'wrongful death' of wife and son
Ely's son was shot dead by police last October after stabbing his mother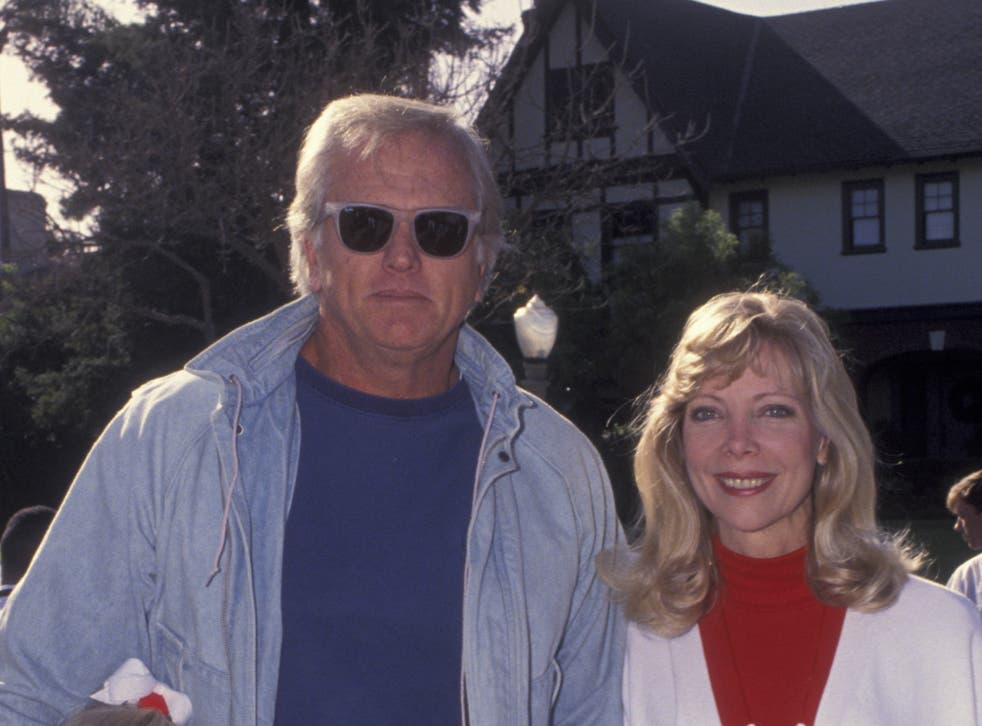 Actor Ron Ely is suing the Santa Barbara County Sheriff's Department over the death of his wife and son last autumn.
The actor, who is best known for playing the titular role in NBC's 1966 TV adaptation of Tarzan, is suing the city of Santa Barbara and its sheriff's department for wrongful death and unspecified damages following the incident on 15 October 2019.
On this date, Ely's wife, former Miss Florida Valerie Lundeen, was stabbed to death at the couple's home by son Cameron.
Police were called to the scene for a "family disturbance", with Ely's son being shot 24 times at the scene after reportedly telling police that he had a gun when he was, in fact, unarmed.
However, Ely has now filed a new lawsuit against the sheriff's department, claiming that deputies on the scene did not attempt to save his family's lives.
In legal documents seen by TMZ, Ely claims that he told emergency services that Lundeen had been stabbed in the chest and lungs, but they failed to check whether she was still alive when they arrived.
He also alleges that deputies prevented medical workers from entering the house to help her, leaving her without treatment for 30 mins before her death.
Ely says that Cameron was unarmed and had his hands up when police opened fire, and then went 13 minutes without receiving medical assistance and was left to die on the driveway.
The Independent has contacted the Santa Barbara County Sheriff's Department for comment.
Ely and Lundeen met when he hosted the Miss America pageant in 1981 and 1982, marrying two years later in 1984. They had three children: Kirsten, Kaitland, and Cameron.