Harry Potter and the Deathly Hallows Part 2 trailer
Rupert Grint says he 'stopped watching' Harry Potter after the first three films
'I've probably seen the first three at the premieres,' admitted the actor
Leer en Español
Rupert Grint has revealed he's never watched the majority of films in the Harry Potter franchise.
The actor played Harry's friend Ron Weasley in the hit fantasy adaptations, and starred alongside Daniel Radcliffe and Emma Watson.
In a new interview with Variety, Grint revealed: "I've probably seen the first three at the premieres. After that, I stopped watching them."
However, the 32-year-old star said that he will "probably have to watch them" with his daughter, who was born last year.
Elsewhere in the interview, Grint also addressed the recent rumours that a Harry Potter TV series is in development at HBO Max.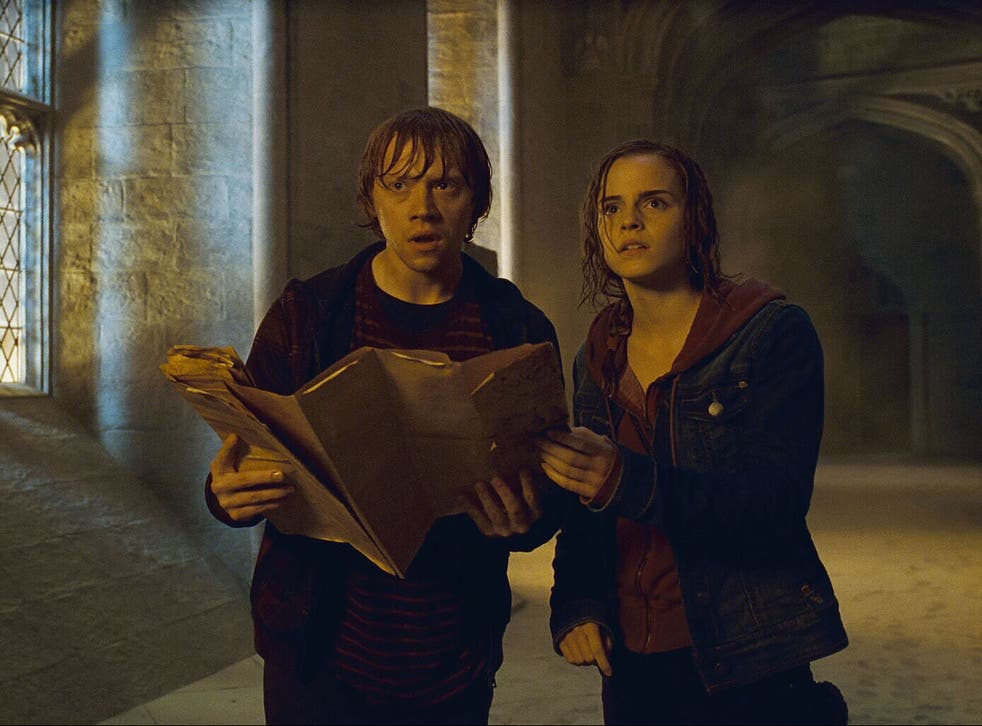 Both Warner Bros and HBO Max released a statement after reports of the project surfaced, saying: "There are no Harry Potter series in development at the studio or on the streaming platform."
Speaking on the subject, Grint said: "It'll be weird if it was a continuation kind of thing. I weirdly feel quite protective of that character.
"Even when I saw the stage shows, it was a very strange experience … If it's like a different group of friends, I guess it would be interesting."
Grint can currently be seen in the second season of  M Night Shyamalan's Apple TV+ series Servant.
Join our new commenting forum
Join thought-provoking conversations, follow other Independent readers and see their replies