Russell Crowe on 'dumb' Gladiator filming: 'We had a day off because we simply didn't know what to shoot'
Ridley Scott's haphazard approach paid off, though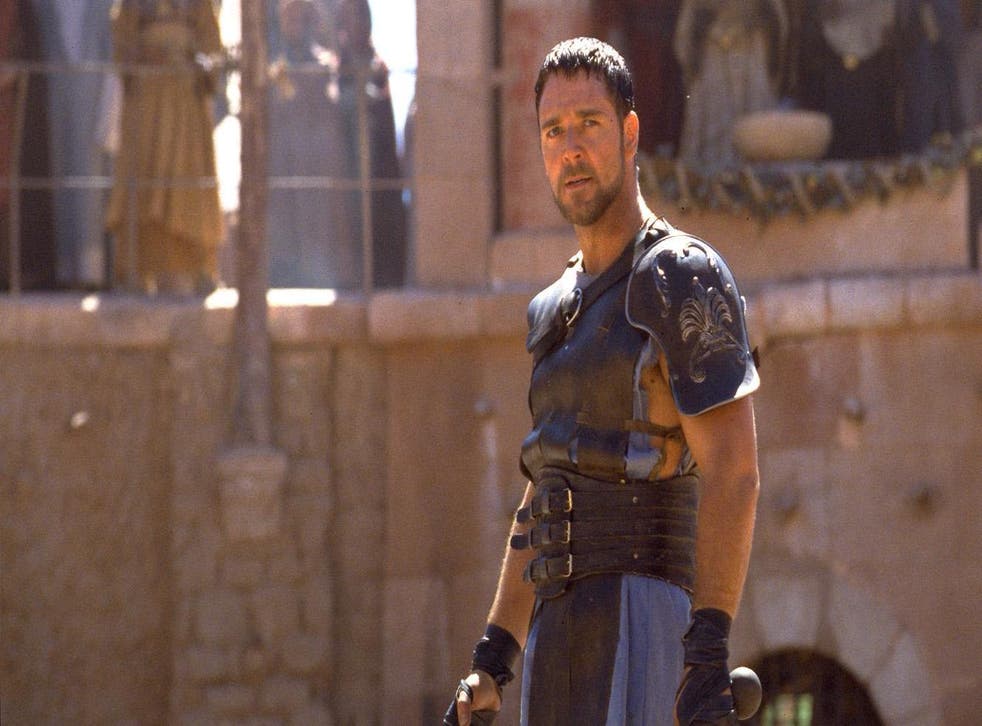 Improvisation can be expected, even encouraged, in dialogue-heavy indie dramas and comedies, but when it comes to action epics like Gladiator with huge set pieces, you'd imagine every element of script and production to be firmly nailed down. Not so, says Russell Crowe.
"We had 21 pages when we started shooting," he told Radio 1 recently. "Your average script is about 110.
"It's the dumbest possible way to make a film, the dumbest possible way. We [him and director Ridley Scott] occasionally get together, have a drink and laugh about 'what sort of a bullet was that we dodged?'".
They got away with it and then some, creating a very accomplished film that was well received.
"Not only did we get it done, it was the best film! it won the Oscar for Best Film!" Crowe laughed.
"At one point in time, Ridley gave the crew a day off because we simply didn't know what we were going to shoot the next day. We had to go back to my house and try and work it out."
A surprising amount of key moments in cinemas were the result of improvisation, including Jack Nicholson's infamous "Heeeere's Johnny!" line in Stanley Kubrick classic The Shining.
Join our new commenting forum
Join thought-provoking conversations, follow other Independent readers and see their replies