Ryan Reynolds says he was 'unhirable' after Green Lantern
'I represented the death of the superhero for a while. After Green Lantern, I was pretty much unhireable'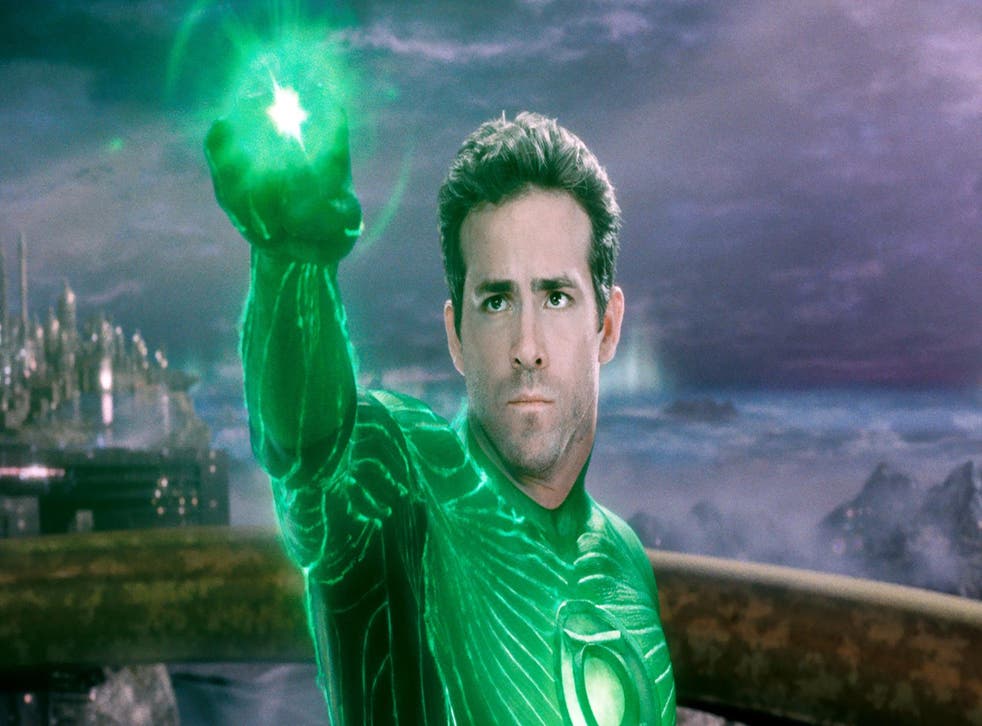 Ryan Reynolds may be ending 2016 at the top of the heap, but the actor didn't always exactly have the best relationship with the superhero genre.
He might be Deadpool now, but Reynolds nearly hit a brick wall in his career thanks to the disastrous critical and box office returns on Warner Bros.' Green Lantern movie back in 2011; the actor's first real attempt at blockbuster, leading man status after a string of comedies and supporting roles.
That would spell something of a dead end for many stars, but it's a pretty good testament to Reynolds' pure commitment to bringing Deadpool to screen that he managed to not only revive the project - which stalled for over a decade - but also his own draw as a lead actor.
Sharing with Taraji P. Henson as part of Variety's Actors on Actors series, Reynolds got pretty candid about what was a difficult time for him as an actor.
"I represented the death of the superhero for a while," Reynolds said. "After Green Lantern, I was pretty much unhireable. Deadpool was one of those things that was just so specific — it was like this weird superhero anarchy that I loved so much. I think I was in the superhero suit more in the marketing materials than I was in the actual film. Which is why I stole the suit at the end of production and just brought it home with me."

Which makes Deadpool's success all the sweeter, overcoming its meager $58 million budget to become a runaway success with critics and fans alike; amassing over $700 million at the worldwide box office and becoming the highest-grossing R-rated film in history. The film's even launched an official Oscar campaign, with Reynolds himself penning a surprisingly heartfelt letter to voters.
Reynolds' passion and commitment to the character has remained unwavering in the early stages of work on Deadpool 2; with creative differences about the film's tone sparking between Reynolds and director Tim Miller, resulting in the latter's departure.
Register for free to continue reading
Registration is a free and easy way to support our truly independent journalism
By registering, you will also enjoy limited access to Premium articles, exclusive newsletters, commenting, and virtual events with our leading journalists
Already have an account? sign in
Register for free to continue reading
Registration is a free and easy way to support our truly independent journalism
By registering, you will also enjoy limited access to Premium articles, exclusive newsletters, commenting, and virtual events with our leading journalists
Already have an account? sign in
Join our new commenting forum
Join thought-provoking conversations, follow other Independent readers and see their replies