Sandra Bullock donates $1 million to Hurricane Harvey relief efforts
'There are no politics in eight feet of water. There are human beings in eight feet of water.'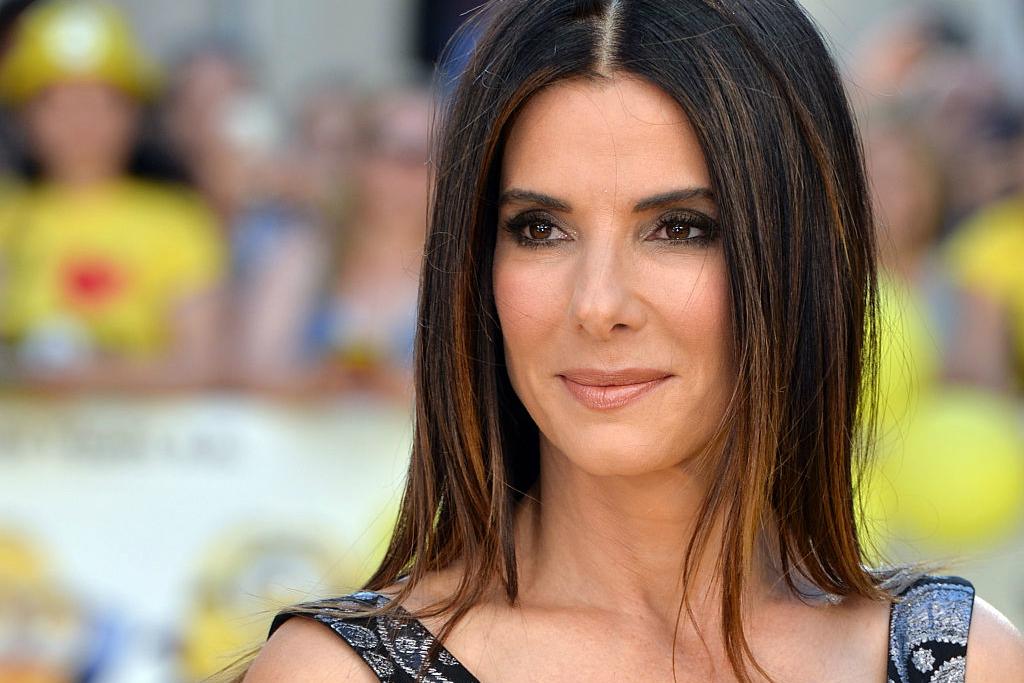 Sandra Bullock is one of many Hollywood stars to pledge their support in the Hurricane Harvey relief effort.
The actor has pledged $1 million to the American Red Cross to help victims of the devastating floods in Houston, Texas and its surrounding region.
"This is an incredible gift. We're so thankful. It's times like this when we do receive such an incredible amount of support. Especially during times of disaster, people see what's happening in Texas and our hearts all go out to them," Elizabeth Penniman, Vice President of Communications for American Red Cross national headquarters, told PEOPLE.
"Having someone like Sandra Bullock make this kind of commitment, it helps bring people together and open their hearts and be even more generous."
Bullock has a personal connection to the state, with a home in Austin, and has been a long-time supporter of the American Red Cross. She stated that, despite the country's political divides, she hopes people will come together to help those affected by the disaster.
"There are no politics in eight feet of water," says the star. "There are human beings in eight feet of water." She joins many stars donating funds to the relief effort, including Kevin Hart, Dwayne Johnson, Kim Kardashian West, DJ Khaled, Beyoncé, J-Lo, Nicki Minaj, and Lin-Manuel Miranda.
Though Harvey has now been downgraded to a tropical storm, it is still expected to pour at least another 39 inches during the week. The storm has so far killed 15 people.
Donations can be made to the American Red Cross here.
Follow Independent Culture on Facebook for more news, features, and video on TV, Music, Film and Art.
Join our commenting forum
Join thought-provoking conversations, follow other Independent readers and see their replies