Saw 8 release date announced: Horror franchise to return with 'Jigsaw'
The hugely successful film series drew to an apparent close in 2010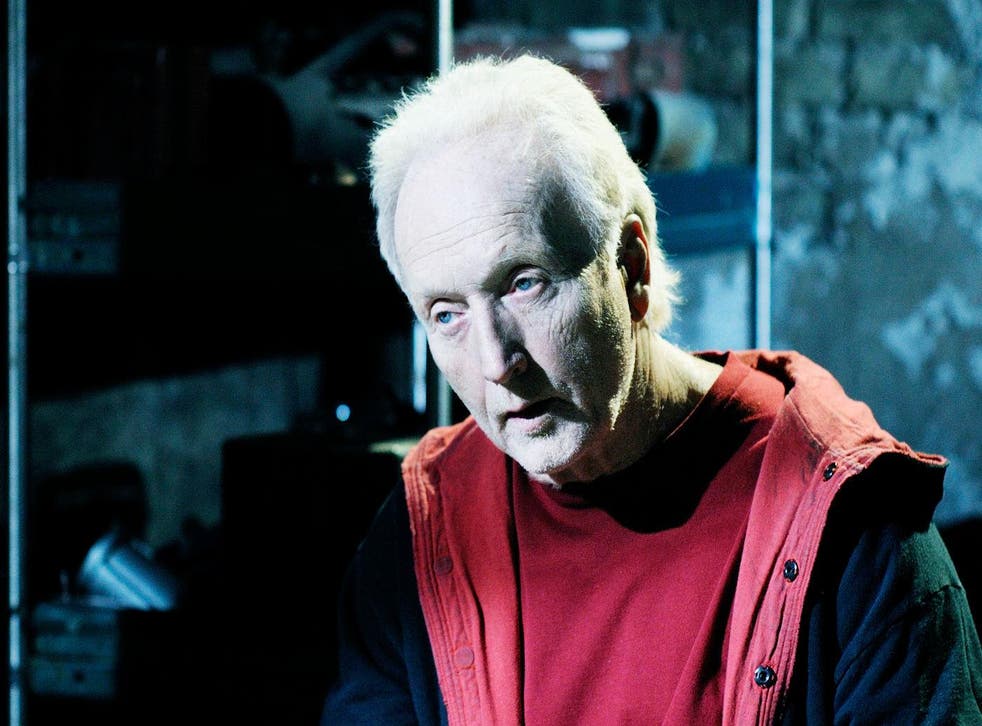 Horror franchise Saw is returning to the big screen with an eighth film titled Jigsaw.
Bloody Disgusting has confirmed the Lionsgate film will be released at Halloween, the usual time slot reserved for all previous Saw films.
Jigsaw is the nickname of John Kramer (Tobin Bell), the serial killer at the centre of the series who lays out death traps for victims he believes takes life for granted.
The title suggests that this continuation could be a fresh start for the franchise which is being guided by Peter and Michael Spierig (Predestination).
Jigsaw's official synopsis reads: "Bodies are turning up around the city, each having met a uniquely gruesome demise. As the investigation proceeds, evidence points to one man: John Kramer. But how can this be? The man known as Jigsaw has been dead for over a decade. Or has an apprentice picked up the mantle of Jigsaw, perhaps even someone inside the investigation?"
Saw began in 2004 under the direction of James Wan with six sequels following every year until 2010 accumulating box office takings of a staggering $873 million (£689.2m) across the globe.
Access unlimited streaming of movies and TV shows with Amazon Prime VideoSign up now for a 30-day free trial
Sign up
Jigsaw will open in UK cinemas on 26 October.
Join our new commenting forum
Join thought-provoking conversations, follow other Independent readers and see their replies