Scare Campaign: the latest Australian horror film that'll terrify the world
Be warned - the trailer isn't for the fainthearted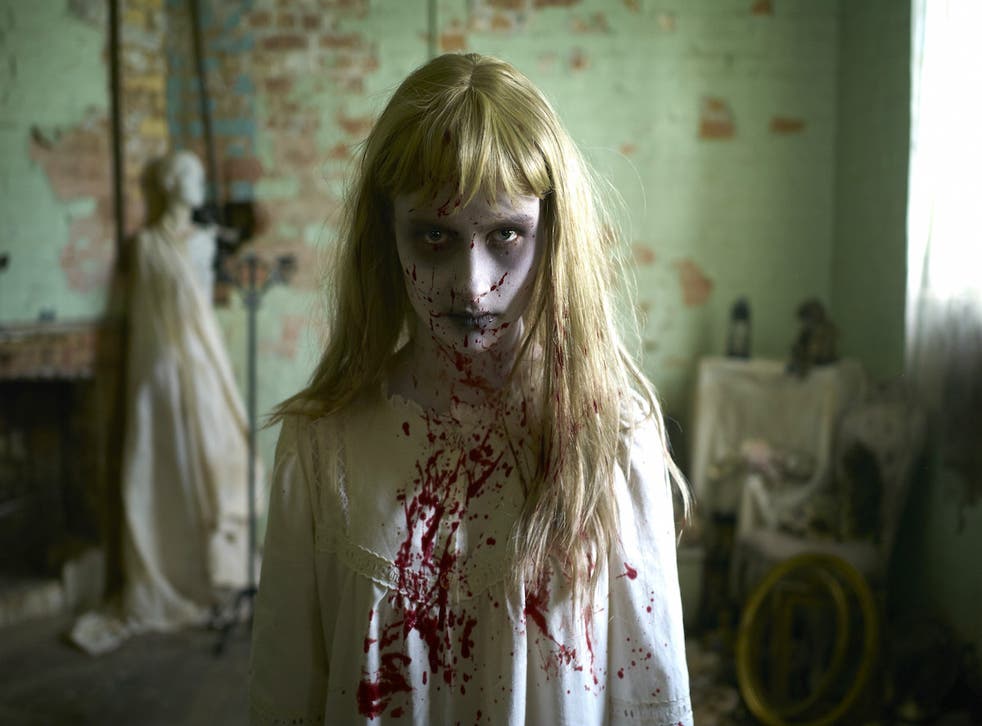 Having spawned Saw, Wolf Creek and, most recently, The Babadook, Australia has another horror property that looks set to do terrifying business.
Scare Campaign is best described as following a prank-gone-extremely-wrong. Upping the ante due to the emergence of harder edged web shows, the crew behind a popular prank television series set up a more elaborate ruse - but pick the wrong victim to perform their trick on.
You can watch the trailer below - but be warned: it's not for the fainthearted.

The trailer contains an intriguing mix of horror styles and seems to merge the supernatural genre with 70s exploitation as well as an obvious nod to Michael Powell's 1960 horror classic Peeping Tom.
Written by Colin and Cameron Cairnes, Scare Campaign stars Olivia DeJonge (who starred in last year's M. Night Shyamalan chiller The Visit), Meegan Warner and Ian Meadows.
There is currently no word on a UK release date but, with any luck, a distributor will be attached to Scare Campaign no time.
Join our new commenting forum
Join thought-provoking conversations, follow other Independent readers and see their replies