Scarface is getting a remake
New version will be set in Los Angeles rather than Miami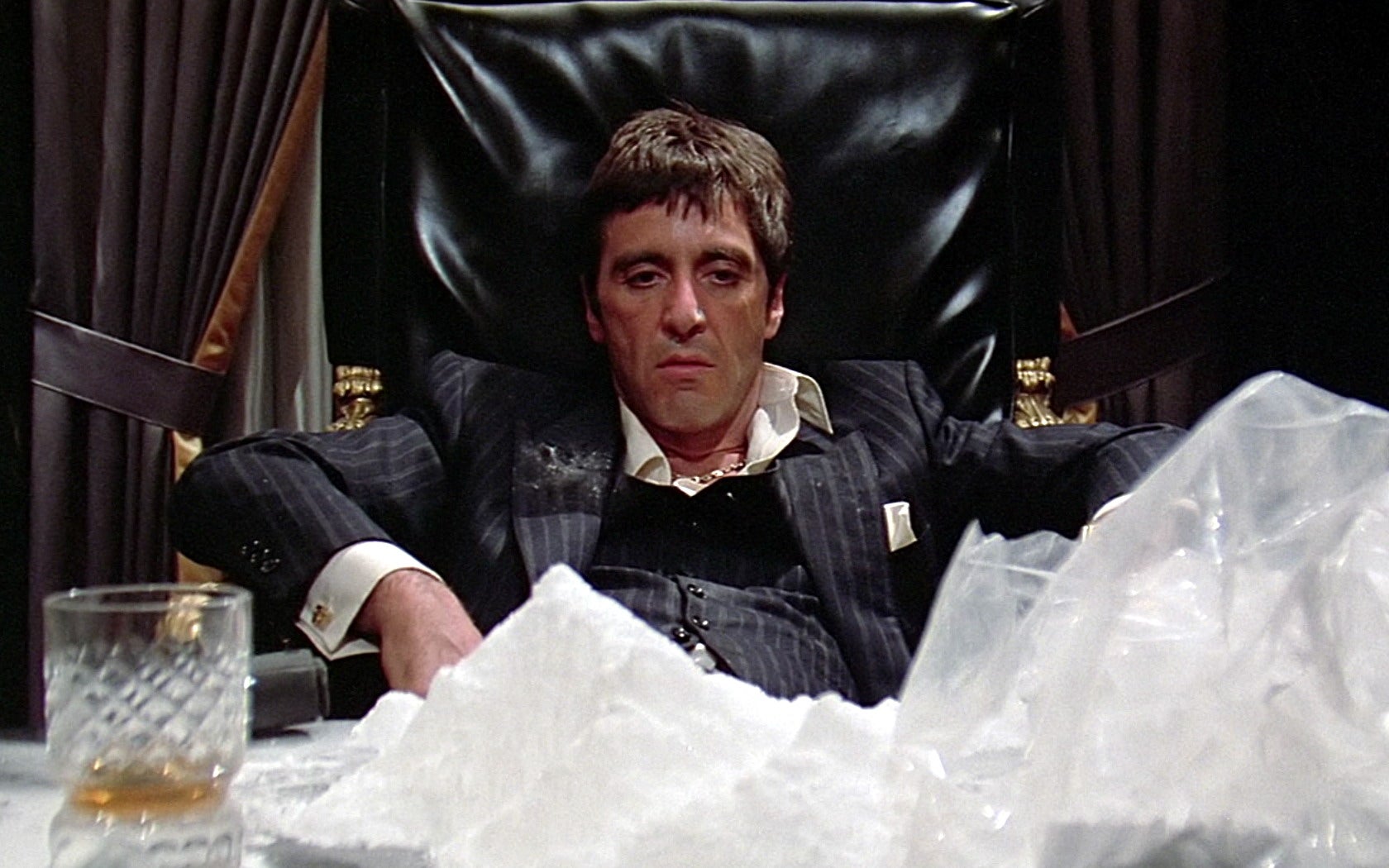 Universal is moving forward with its Scarface reboot, as it seeks to tarnish the history of every classic movie in existence.
The original 1983 movie was famous for Al Pacino's fiery performance as Tony Montana, having a pumping soundtrack, and spawning one of film's most famous catchphrases: "Say hello to my little friend".
Straight Outta Compton scribe Jonathan Herman has been tapped to do the rewrite, according to The Hollywood Reporter, with Chilean filmmaker Pablo Larrain directing, though there's no word on the cast yet.
The new version will be set in Los Angeles rather than Miami and explore an immigrant's rise to power and riches in the criminal underworld.
Pacino played a Cuban refugee in the 80s Brian De Palma film, who arrives in Florida and carves out a living as a ruthless cocaine distributor.
You might not know that the 1983 version is also a remake, the very original coming in 1932, being produced by Howard Hughes and based on the rise and fall of Al Capone.
Writer Herman is hot property over at Universal, also currently developing The Demonologist and The Birds reboot.
Join our commenting forum
Join thought-provoking conversations, follow other Independent readers and see their replies