Scarlett Johansson says she might run for public office in future
'I've always been interested in local politics,' says actor
Maya Oppenheim
Friday 31 March 2017 12:13 Comments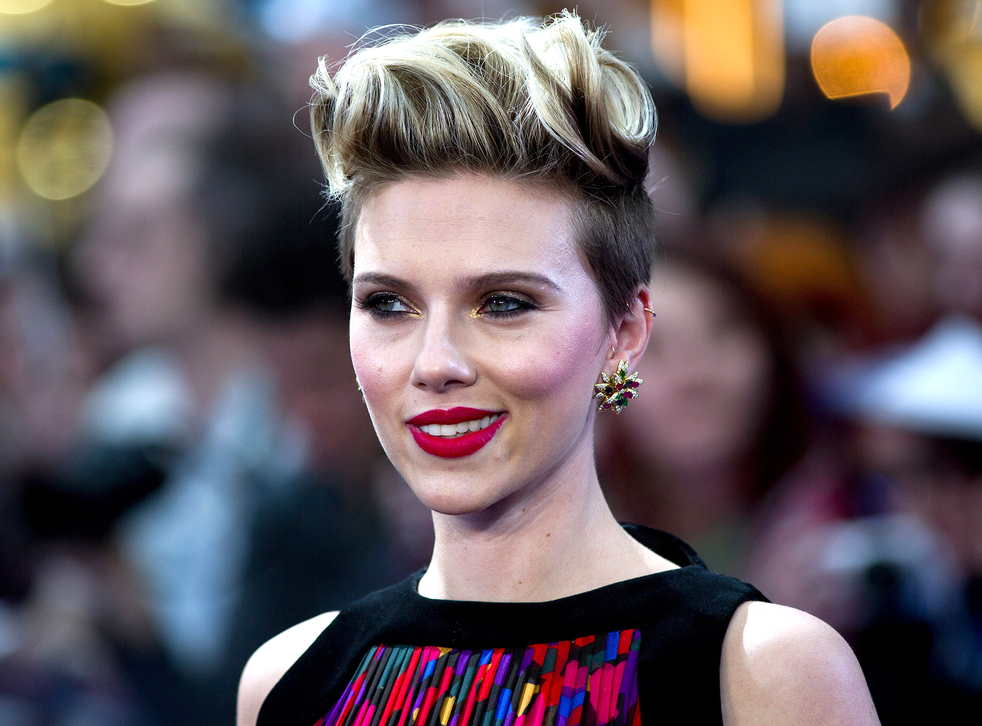 Scarlett Johansson might be best known as the queen of science fiction but the actor is keen to try her hand at other endeavours.
The actor has said she might swap films for politics and run for office in the US. Johansson explained she had always had a keen interest in local politics and was keen to follow it up.
"I've always been interested in local politics," the 32-year-old said during a Good Morning America appearance. "Right now I think with my young daughter, and also as my career is going right now, it's not the right time."
"But eventually, maybe if my daughter was older and I could totally focus myself on something like that, I think it could be interesting."
Johnasson attended the Women's March on Washington, a protest which took place the day after Donald Trump was elected, and gave an impassioned speech about Planned Parenthood and women's abortion rights. She told the crowd about the life-saving experiences both herself and close friends have had at Planned Parenthood - a non-profit organisation that provides reproductive health care in the US and globally.
Johansson, who was named the top grossing actor of 2016, said despite being a public figure she likes to keep her private life private but added a caveat for the Trump era. "I feel that in the face of this current political climate, it is vital that we all make it our mission to get really, really personal," she said.
Scarlett Johansson on screen

Show all 25
Politics is not the only non-film industry Johansson, whose new film Ghost in the shell came out yesterday, has expressed interest in.
The actor, who rose to fame for her roles in Lost In Translation and Girl With A Pearl Earring, opened a popcorn shop in Paris last Autumn. Jumping on the latest food fad, her shop serves gourmet popcorn in an array of unusual flavours.
She launched the business venture alongside her French husband Romain Dauriac who she filed for divorce from earlier this month.
Register for free to continue reading
Registration is a free and easy way to support our truly independent journalism
By registering, you will also enjoy limited access to Premium articles, exclusive newsletters, commenting, and virtual events with our leading journalists
Already have an account? sign in
Join our new commenting forum
Join thought-provoking conversations, follow other Independent readers and see their replies