'I got fired for having Type 1 diabetes': Producer Scott Rudin accused of inciting culture of workplace abuse
'Everyone just knows he's an absolute monster'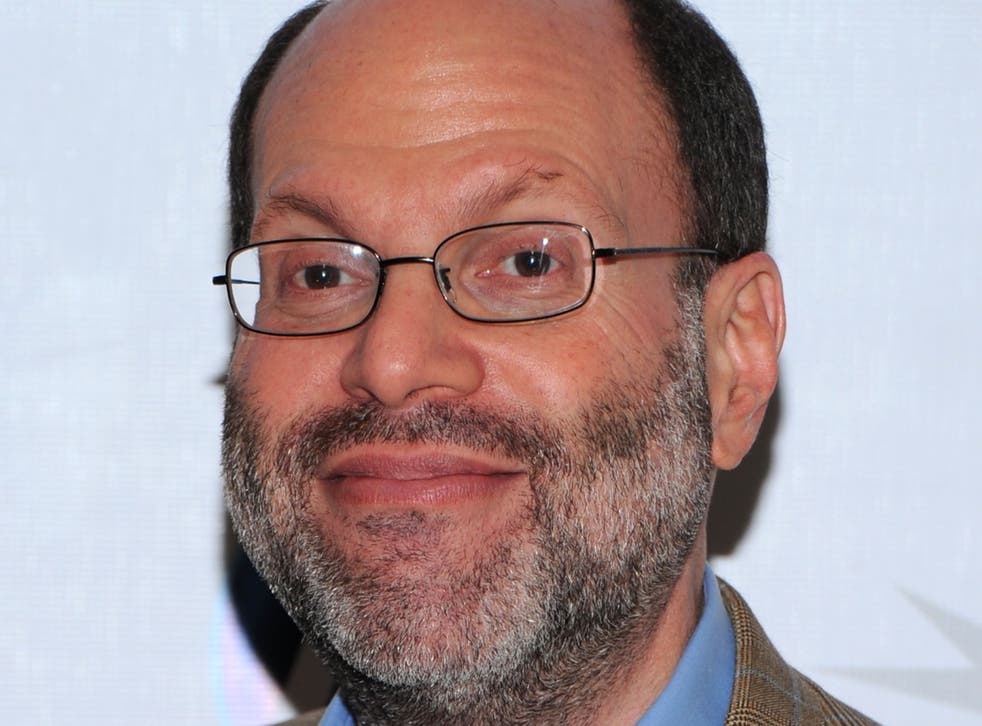 Scott Rudin, a major film, television, and theatre producer known for involvement in films like No Country for Old Men, Lady Bird, Fences, The Girl with the Dragon Tattoo, and The Social Network, has been accused of abusive workplace behaviour in an explosive new article.
The Hollywood Reporter, which broke the story, published an exposé on Wednesday (7 April) detailing how Rudin oversaw a frightening culture of abuse at his production company, Scott Rudin Productions. One former assistant alleged that Rudin threw a baked potato at his head in 2018 after Rudin was caught off guard by a meeting with indie film distributor A24.
"I went into the kitchen, and I was like, 'Hey, Scott, A24 is on the way up. I'm not sure what it's concerning,'" he recalled. "And he flipped out, like, 'Nobody told me A24 was on my schedule.' He threw it at me, and I dodged a big potato. He was like, 'Well, find out, and get me a new potato.'"
The article also alleged that in 2012 Rudin "smashed an Apple computer monitor" on an assistant's hand after the assistant "failed to get him a seat on a sold-out flight." The assistant had to seek medical attention and went to the emergency room.
Another former assistant, who worked for Rudin from 2018 to 2019 said, "Every day was exhausting and horrific. Not even the way he abused me, but watching the way he abused the people around me who started to become my very close friends. You're spending 14 hours a day with the same people, enduring the same abuse. It became this collective bond with these people."
"He threw a laptop at the window in the conference room and then went into the kitchen and we could hear him beating on the napkin dispenser," former employee Caroline Rugo said. "Then another time he threw a glass bowl at [a colleague]. It's hard to say if he threw it in the general direction or specifically at [the colleague], but the glass bowl hit the wall and smashed everywhere. The HR person left in an ambulance due to a panic attack. That was the environment."
Rugo, who now works at Netflix, also alleges that she was fired for having Type 1 diabetes: "I one hundred percent could have sued him. But I didn't because of the fear of being blacklisted. But I've worked at Netflix for a year and a half now. And it was such a shock to the system because it's one of the most respectful and progressive workplaces in terms of employee relations. Now that I have established myself here and I am a part of a team where my opinions are respected and welcomed, I have no issue speaking out about Scott. Everyone just knows he's an absolute monster."
The Independent has reached out to Rudin's representatives for comment.
Join our new commenting forum
Join thought-provoking conversations, follow other Independent readers and see their replies