Screen Talk: Agent Clarke goes ape
Tinseltown Insider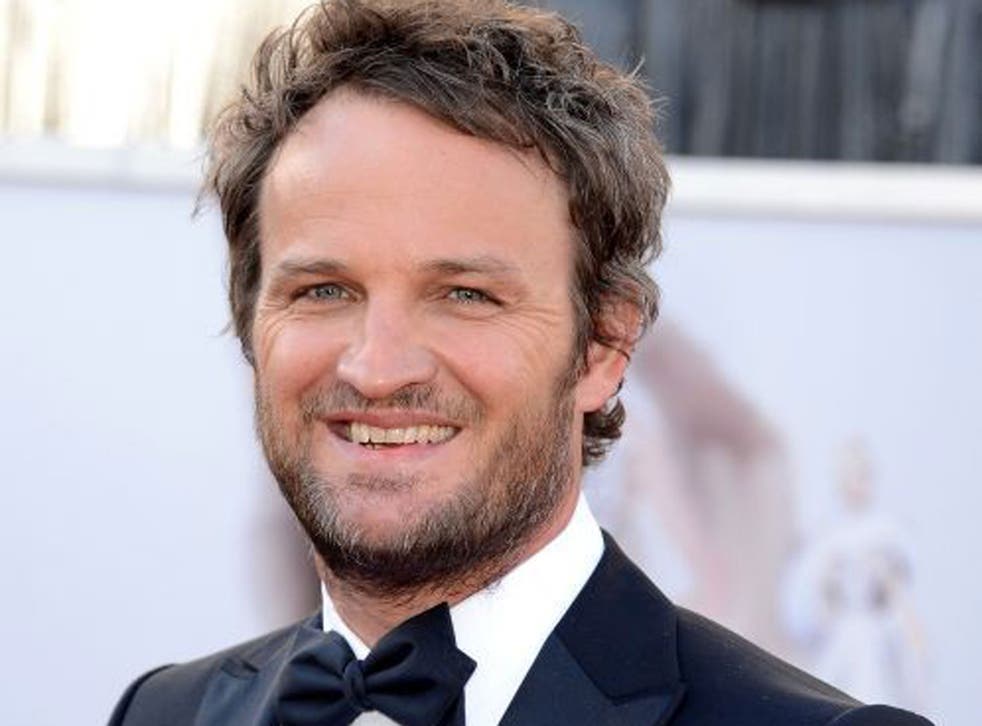 While Zero Dark Thirty had a disappointing night at the Oscars, actor Jason Clarke (above) is surviving the fallout. Clarke will star in 20th Century Fox's Dawn of the Planet of the Apes after his turn as a CIA agent in Kathryn Bigelow's movie turned heads. Directed by Matt Reeves, Dawn is set 15 years after 2011's Rise of the Planet of the Apes.
Couples drama is ready to ride
The film adaptation rights to The Longest Ride, the next novel by Nicholas Sparks, are already secured. Fox 2000 Pictures has bought them ahead of the book's scheduled US release in September this year. It details the story of two couples (one old and one young) whose relationships surprisingly intersect.
Another hot date for Drew
A 2007 script Blended, about a man and a woman who, after a disastrous first date, get trapped at a family resort with their children from previous marriages in tow, is closer to being made. It has secured Adam Sandler to star and Drew Barrymore, who last co-starred with Sandler in Fifty First Dates, is in line to co-star.
Transformation in Fox's fortunes
Megan Fox starred in Michael Bay's first two Transformers movies before on-set friction and public comments led to her being written out of 2011's Transformers: Dark of the Moon. But the two have made up with Fox signing to star in Teenage Mutant Ninja Turtles, the live-action CG hybrid movie Bay is producing for Paramount.
Mountain man sets sights high
A true-life adventure movie based on the events of 1996 when two groups attempted to reach the summit of Everest is rapidly taking shape. Christian Bale is in negotiations to star as Rob Hall, the leader of a New Zealand group. Baltasar Kormakur is attached to the direct the film about the race to the top.
Boone gets the Green light
The big-screen version of John Green's novel The Fault in Our Stars will be directed by Josh Boone. Scripted by (500) Days of Summer and The Spectacular Now writers Scott Neustadter and Michael H Weber, the story centres on a teenage girl with terminal cancer who falls for a boy in her support group.
Join our new commenting forum
Join thought-provoking conversations, follow other Independent readers and see their replies