Seth Rogen regrets those 'blatantly homophobic' Superbad jokes
Rogen has acknowledged that the anti-gay language used in his teen comedy would be inappropriate today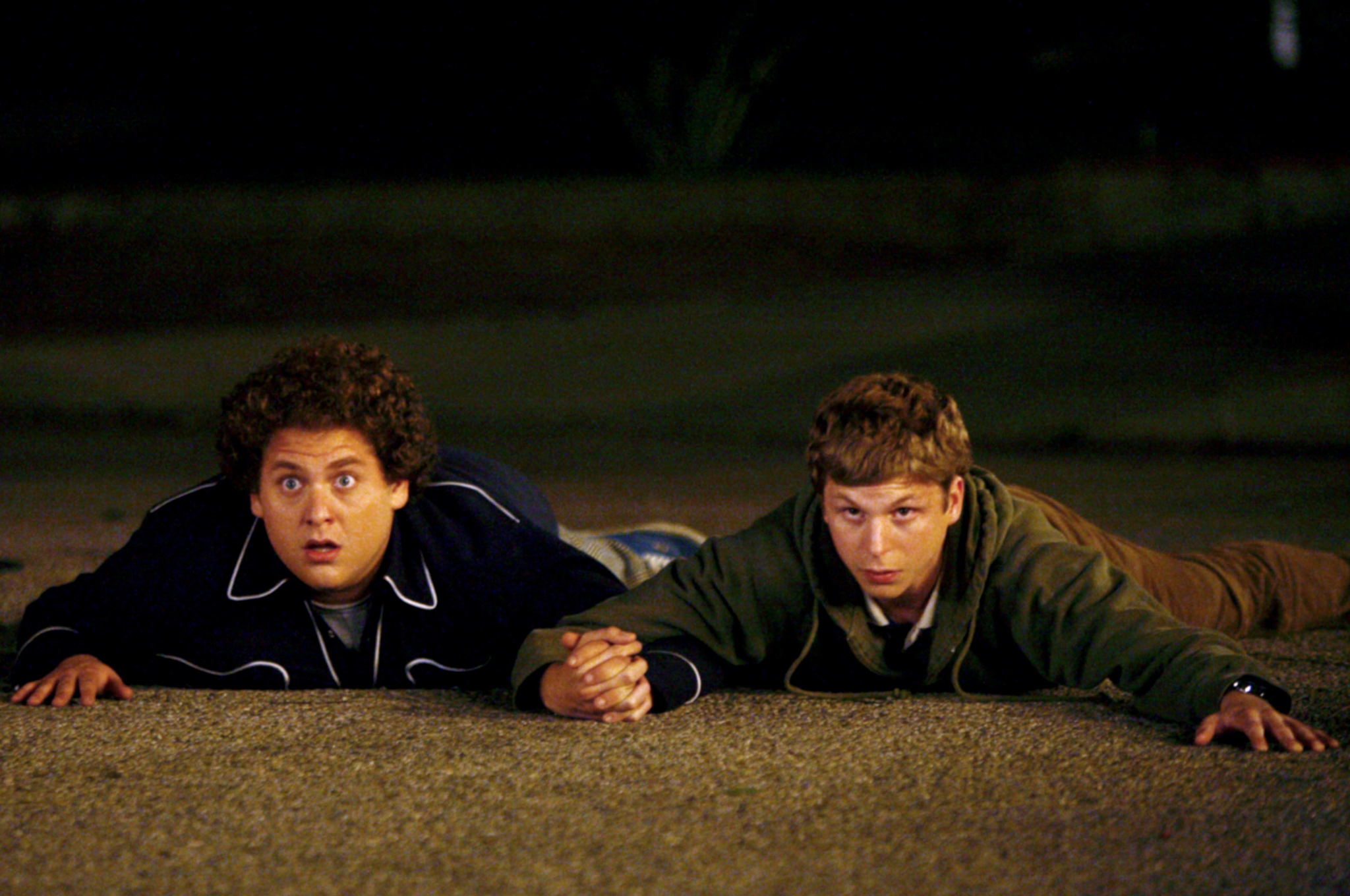 Seth Rogen has admitted that were he to make teen comedy Superbad in 2016, its "blatantly homophobic" jokes would be axed.
The actor-comedian began writing the 2007 film aged just 13 but now realises that it "glamourised" the anti-gay language casually used by high school kids.
Superbad grossed a massive $169.9 million worldwide on a budget of just $20 million, meaning the impact of those jokes spread far and wide. Despite the film's huge financial success, Rogen no longer considers its gags "the greatest idea".
"It's funny looking at some movies we've made in the last 10 years under the lenses of new eras, new social consciousness," he told the Guardian during an interview with Chloe Grace Moretz to promote new movie Bad Neighbours 2: Sorority Rising.
"There's for sure some stuff in our earlier movies and even in our more recent movies where even like a year later you're like, 'Eh, maybe that wasn't the greatest idea'."

Rogen, 34, named Superbad as his most controversial comedy, noting that although the homophobic jokes are delivered by high schoolers, they were "to some degree glamourising that type of language in a lot of ways".
The Stars Who Got High With Seth Rogen (According To Him)
Show all 9
Rogen claims that Bad Neighbors 2 shines a light on the inherent sexism of America's fraternity and sorority college culture.
"I think the Greek system seems a little sexist," he said. "The sheer fact that the women and the men don't have equal rights and opportunities by definition makes it sexist, so that's something we talked a lot about while we were making the movie."
Bad Neighbours 2 reaches UK cinemas on 6 May
Join our commenting forum
Join thought-provoking conversations, follow other Independent readers and see their replies