Shailene Woodley cut from The Amazing Spider-Man 2 to keep eyes on Emma Stone
Woodley's performance was removed to fix Spidey's attention on Stone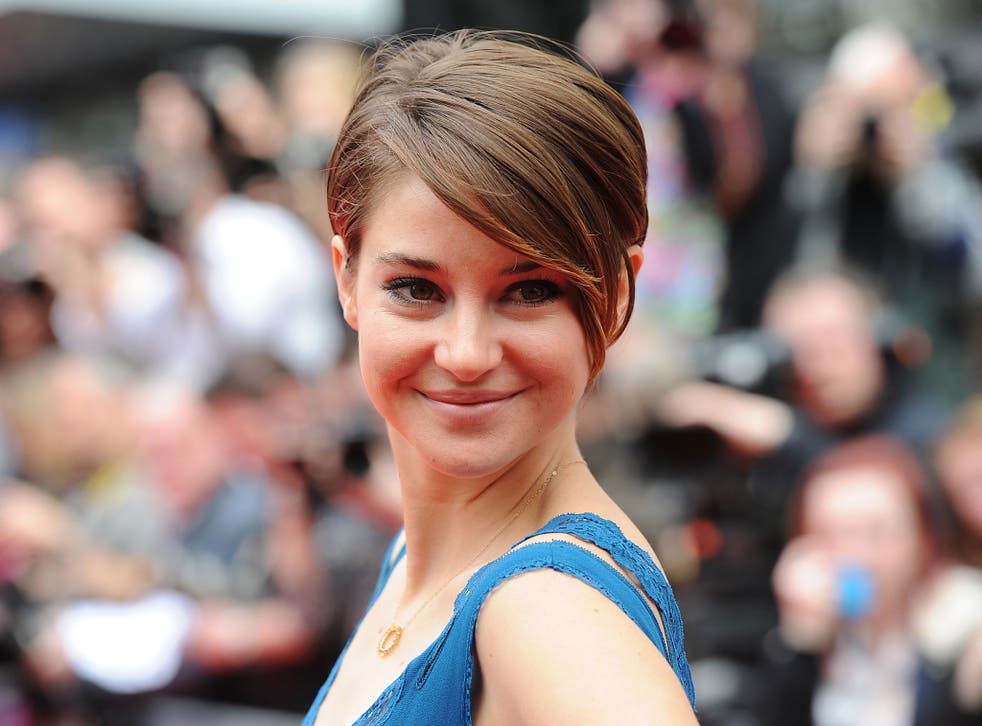 Shailene Woodley's footage was cut from The Amazing Spider-Man 2 out of fear she would detract attention from Emma Stone.
The US actress, 22, no longer appears in the superhero epic after director Marc Webb removed her performance to ensure Spidey's eyes remained fixed on Stone's Gwen Stacy.
"We kind of understood and realised, well, if you look at Romeo and Juliet, there's a reason Shakespeare didn't introduce another female character after he falls in love with Juliet," said lead actor Andrew Garfield, adding that he hopes Woodley can return for the third instalment.
Woodley, meanwhile, took a philosophical stance on the turn of events.
"Honestly, I feel like everything happens for a reason," she told the New York Daily News. "I cannot imagine having two franchises to sort of sell and help support (Divergent and Spider-Man). I think everything turned out just exactly the way it was supposed to."
Producer Matt Tolmach has said that Woodley's character Mary Jane Watson, the "guiding light" in Peter Parker's life, is set to re-appear later in the series.
Jamie Foxx, Dane DeHaan, Felicity Jones and Sally Field can all be seen in the latest Spider-Man movie, our in cinemas now.
Join our new commenting forum
Join thought-provoking conversations, follow other Independent readers and see their replies