Shane Meadows hints at a This Is England farewell film
The filmmaker previously described the latest series as "a full stop written in pencil"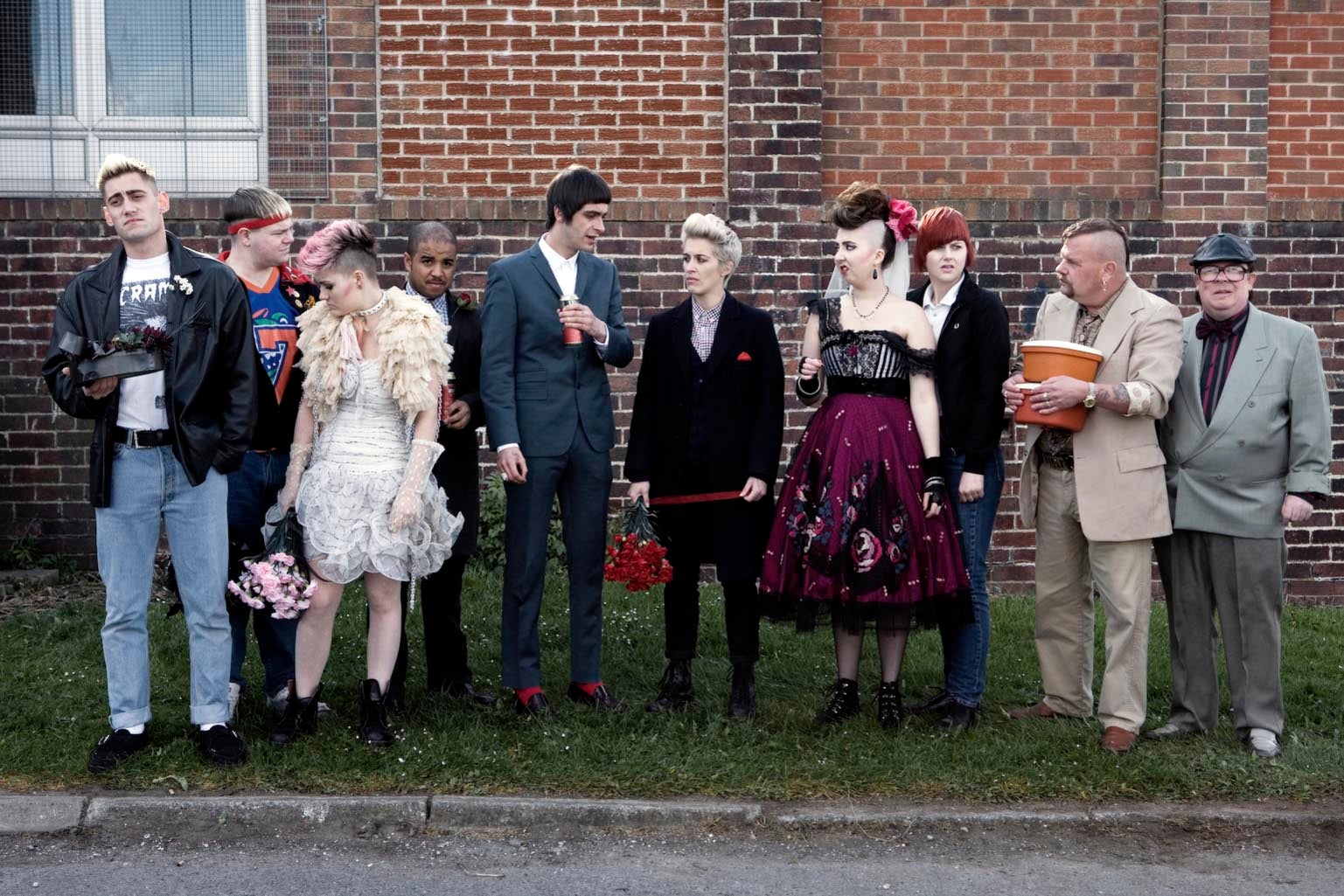 When This Is England '90 ended last year, writer Shane Meadows promisingly described the closure as "a full stop written in pencil" - and only now has he hinted at what that could mean.
According to The Sun, the filmmaker has expressed a desire to reunite Woody, Lol and the gang for a feature-length special, capping the tale which began in cinemas back in 2006.
"There is one This Is England left," he said. "I've got one last idea for This Is England but as a film that can be split as a hybrid.
"Because it started in cinemas and ended up on TV, I would love to finish off with one feature-length episode people can watch in the cinema or on TV the same night."
Regarding his ensemble of actors, including Thomas Turgoose, Joe Gilgun, and Vicky McClure, Meadows continued: "I know the desire is there from me and I'm pretty sure the cast, all of us, don't see this as a job, we see this as a summer holiday. It's tricky getting everyone together but I'm sure we can."
Netflix originals to look forward to in 2016
Show all 14
Actor Michael Socha, whose character Harvey rose in prominence throughout each series, recently stated he didn't think Meadows would write another installment.
This Is England began life as a film before Meadows reunited the gang for a trilogy of TV series commencing with This Is England '86 in 2011; '88 followed in 2012 before last year's apparent swansong.
The show won two BAFTA TV Awards at Sunday night's ceremony (8 May) including Best Mini-Series and Best Supporting Actress for Chanel Cresswell who plays Lol's sister, Kelly.
Join our commenting forum
Join thought-provoking conversations, follow other Independent readers and see their replies