Sharknado 5: The sequel nobody wanted has finally been announced
Ian Ziering and Tara Reid will reprise their roles
Jack Shepherd
Friday 03 February 2017 10:49 Comments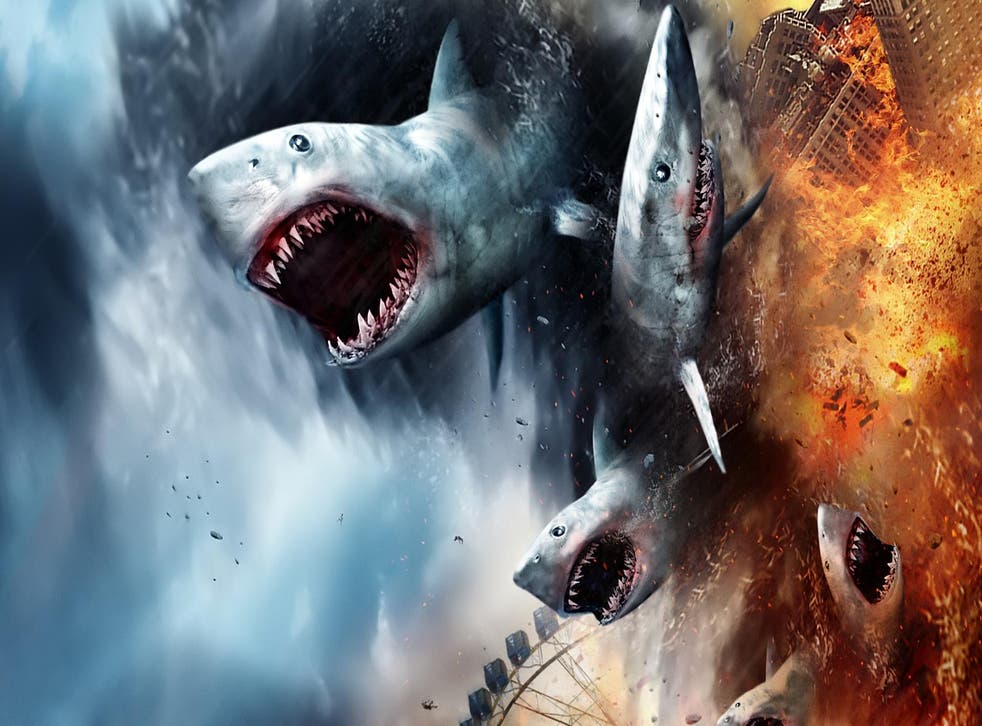 First, there was Sharknado, in which Los Angeles was swept by a huge tornado that just happened to contain man-eating sharks.
Then, there was Sharknado 2: The Second One, when multiple sharknadoes hit New York city Wil Wheaton cameoed.
Come 2015, Sharknado 3: Oh Hell No! finally premiered on SkyFly, showcasing the events surround the famous sharknado of Washington, DC.
After months of waiting, the world was treated to Sharknado: The 4th Awakens, in which strippers fought off sharks with their crotches and the sharknado went global, the film ending with the Eiffel Tower falling from the sky.
Now, Sharknado 5 has finally been announced, with Ian Ziering and Tara Reid set to reprise their roles. The sequel will focus on main character Fin (Ziering) as his family attempt to stop this catastrophic disaster obliterating all humanity.
Film premises that shouldn't have worked but did

Show all 14
Sharknado 5 will be directed by Anthony C. Ferrante, who helmed all four other films in the series, while long-time screenwriter Thunder Levin won't be back, the script having been completed by Scotty Mullen.
Register for free to continue reading
Registration is a free and easy way to support our truly independent journalism
By registering, you will also enjoy limited access to Premium articles, exclusive newsletters, commenting, and virtual events with our leading journalists
Already have an account? sign in
Join our new commenting forum
Join thought-provoking conversations, follow other Independent readers and see their replies