Sigourney Weaver visits pupils behind viral Alien school play
School made headlines around the world for their elaborate production of the hit sci-fi movie
Sigourney Weaver visits school behind viral Alien production
Sigourney Weaver was a guest at the school behind a viral production of Alien, on what happened to be the 40th anniversary of the film's release.
North Bergen High School made headlines around the world earlier this year when photos emerged of its painstakingly detailed production of the 1979 sci-fi film, and attracted praise from Weaver as well as director Ridley Scott.
Despite only seeing a snippet of the play, Scott was moved enough to write a letter to the students at the New Jersey school.
20 directors who hate their own films

Show all 20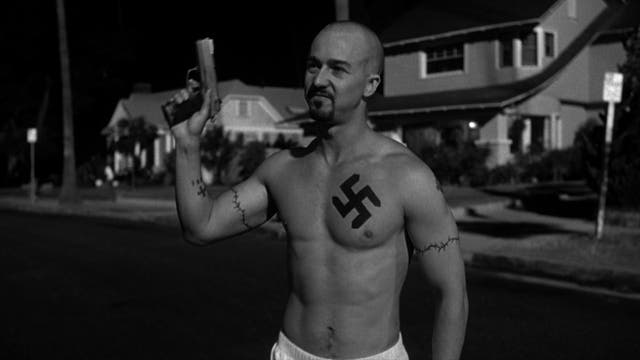 "My hat comes off to all of you for your creativity, imagination and determination to produce an ambitious show," Scott wrote.
"Limitations often produce the best results because imagination and determination can surpass any shortfalls and determine the way forward - always.
"Self-sufficiency is what this country was largely based upon with its immigrant population coming into a New World and working together."
Weaver, who starred as Lt. Ellen Ripley in Alien as well as its three sequels, gave the school a shout-out at the time and has since given the pupils behind the show a special introduction before another performance.
"This is the night I've been waiting for," Weaver said after taking the stage, according to NJ.com. "I'm so excited.
"I've only been here a couple of hours, but I can tell this is a very special place and a very special town, and in a school like this, you have extraordinary teachers and certainly one of those is Perfecto Cuervo (who directed the production along with art director Steven Defendini)."
Join our new commenting forum
Join thought-provoking conversations, follow other Independent readers and see their replies