Silence: First reactions call Scorsese's passion project a 'masterwork'
The film has been in development for over a decade now - adapting the 1966 novel by Shūsaku Endō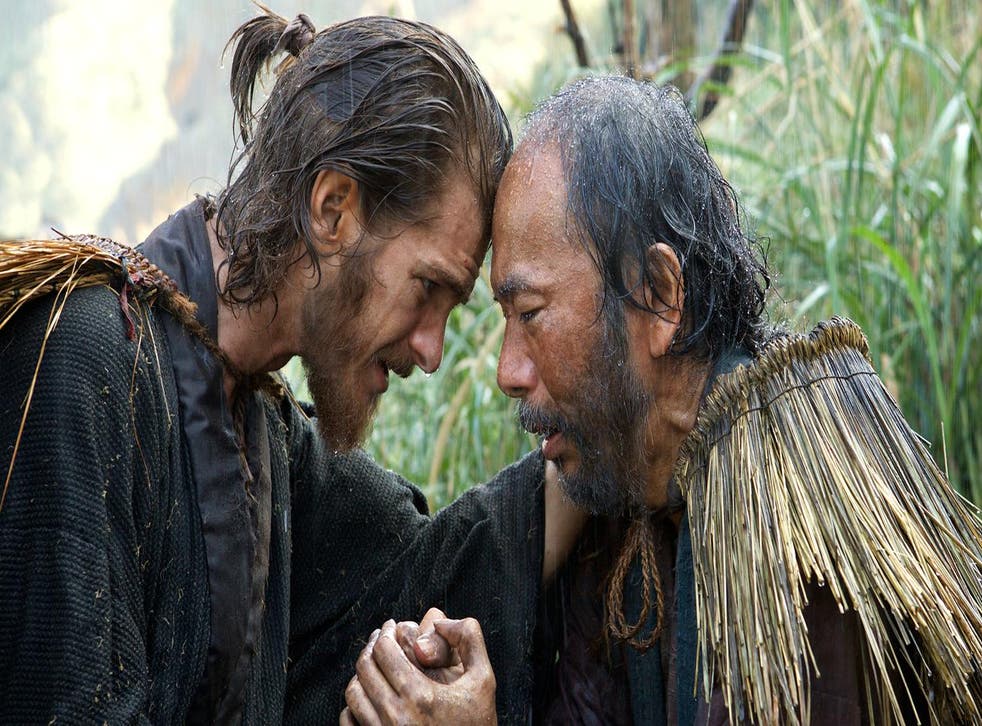 The heavy weight of expectation surrounding anything labelled as a "passion project" can be pretty intimidating.
Especially when your name happens to be Martin Scorsese, meaning everyone's expecting nothing short of a masterpiece; a sentiment which perfectly encapsulates the current hype surrounding Silence, a film the legendary director has been developing for well over a decade now.
Scorsese had previously been close to launching the project back in 2009 with Daniel Day-Lewis, Benicio del Toro, and Gael García Bernal in the lead roles; though it soon fell into hiatus, with the director instead moving on to work on both Shutter Island and Hugo.
In fact, Silence's endless delays actually saw Scorsese face legal trouble when Cecchi Gori Pictures alleged the director breached a contract agreement which stated he would shoot the film following 1997's Kundun, though he instead chose to make Bringing Out the Dead, Gangs of New York, and the Aviator first.
The finished project, shot in 2014, stars Andrew Garfield, Adam Driver, and Liam Neeson in the adaptation of Shūsaku Endō's novel of the same name; which sees two 17th century Portuguese priests face persecution when they travel to Japan to locate their mentor, who committed apostasy after being tortured.
Taking on such heavy historical matters, guided by the hands of such an icon of the cinematic arts, does have the makings of the perfect recipe for artistic success: thankfully, the first trickles of critical reactions seem very positive, though limited to social media only - with the review embargo yet to drop. Could this Scorsese's best yet?

The admiration wasn't universally admirable, though; with some critical voices showing their hestitation towards the film's approach to its material.

Silence hits UK cinemas 1 January, 2017.
Join our new commenting forum
Join thought-provoking conversations, follow other Independent readers and see their replies