Simon Pegg not impressed by the Star Trek Beyond trailer
'I didn't love it because I know there's a lot more to the film'
Jack Shepherd
Thursday 17 December 2015 19:05 Comments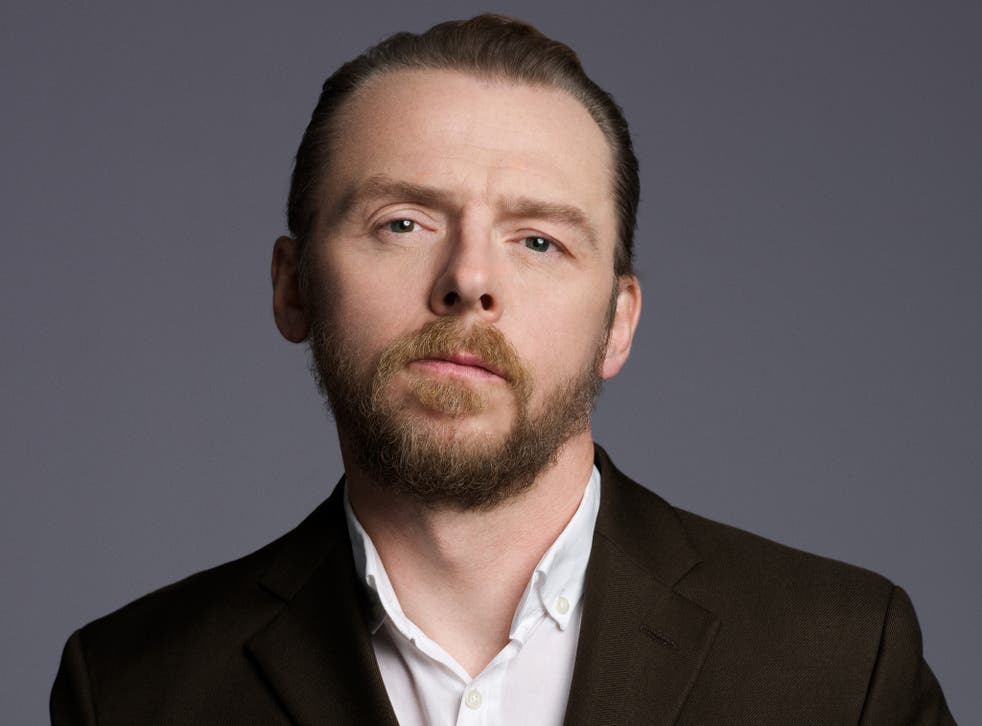 The first Star Trek Beyond trailer has come under a fair bit of criticism from fans for being too action-packed.
Many have put it down to the fact Fast and Furious director Justin Lin is at the helm of the new film, with a motorcycle managing to find its way into the one-and-a-half minute clip.
It turns out even Simon Pegg, who stars in the film as Scotty, was "surprised" by the trailer.
"I found it to be the marketing people sort of saying 'everyone come and see this movie, it is full of action and fun', when there's a lot more to it than that," he told Hey U Guys.
Star Trek Beyond - Trailer
"I didn't love it because I know there's a lot more to the film. There's a lot more story, a lot more character stuff, and a lot more what I would call Star Trek stuff." Watch the interview below.
A visibly anxious Pegg, who was attending the Star Wars premier, adds: "To the Star Trek fans I say: hang in there and be patient."
Lin recently spoke about the trailer, saying that the film is not just another Fast and Furious episode with Star Trek characters: "Yeah, and I don't know if that's the case here.
"When I saw the teaser, I'm like aw s**t. You really have to put the motorcycle in there? So I get it, I get it, I get it."
Star Trek Beyond hits cinemas 22 July 2016.
Register for free to continue reading
Registration is a free and easy way to support our truly independent journalism
By registering, you will also enjoy limited access to Premium articles, exclusive newsletters, commenting, and virtual events with our leading journalists
Already have an account? sign in
Join our new commenting forum
Join thought-provoking conversations, follow other Independent readers and see their replies