Sofia Coppola has never heard of the Bechdel Test
The Bechdel Test was created to test gender representation in films
Roisin O'Connor
Tuesday 20 June 2017 12:07 Comments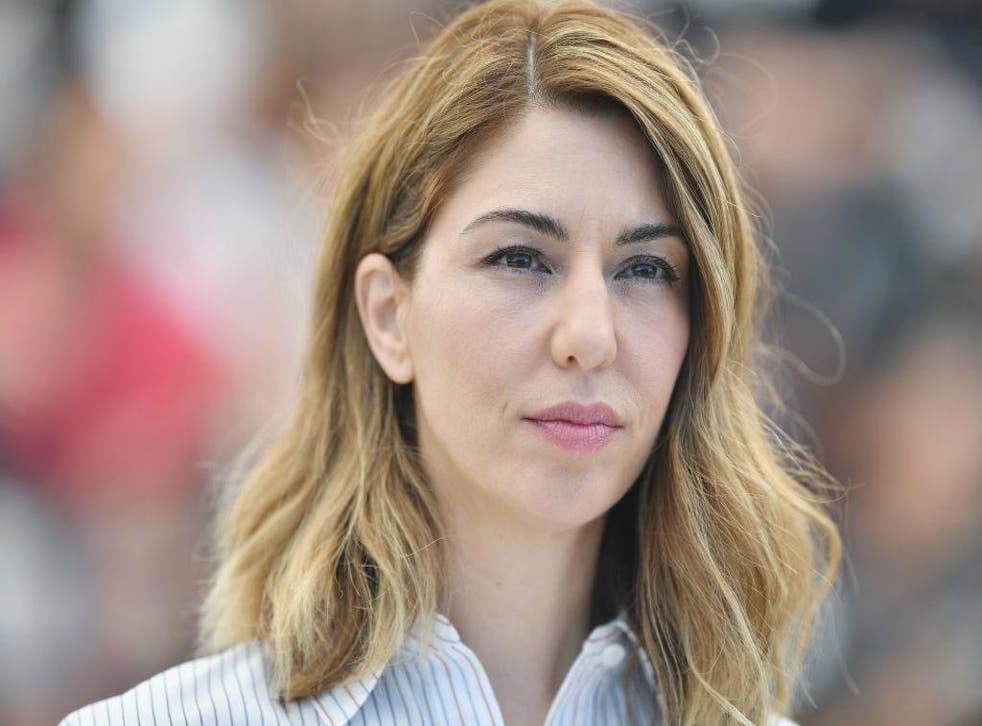 Sofia Coppola, a director renowned for films that give audiences an insight into how women think, had apparently never heard of the Bechdel Test until recently.
During an interview Coppola was asked about her new film The Beguiled, where the interviewer asked her if it was "the rare feminist film that struggles to pass the Bechdel test".
Responding, Coppola asked: "The what test?... I've never heard of that. What's that?"
The Bechdel test was created by American cartoonist Alison Bechdel as a way to test gender equality in films.
It asks two simple questions: Do two women characters have names? Do they speak to each other about something other than a man?
"I guess I've never studied film," Coppola joked. "That's so funny, but there are lot of women talking about a man in this [The Beguiled]."
Coppola is currently promoting the film, which received rave reviews at Cannes (although it didn't impress our critic).
However Coppola has also been criticised over an apparent lack of diversity in her films. In a recent email to Buzzfeed she admitted that she removed a slave character's plot because she wanted to concentrate on the gender dynamics of the story, "and not the racial ones".
"I didn't want to brush over such an important topic in a light way," she said. "Young girls watch my films and this was not the depiction of an Africa-American character I would want to show them."
Register for free to continue reading
Registration is a free and easy way to support our truly independent journalism
By registering, you will also enjoy limited access to Premium articles, exclusive newsletters, commenting, and virtual events with our leading journalists
Already have an account? sign in
Join our new commenting forum
Join thought-provoking conversations, follow other Independent readers and see their replies