Sonic the Hedgehog movie confirmed for 2018, will be 'a live-action and animation hybrid'
SEGA CEO Hajime Satomi confirmed it had partnered with Sony Pictures for the film.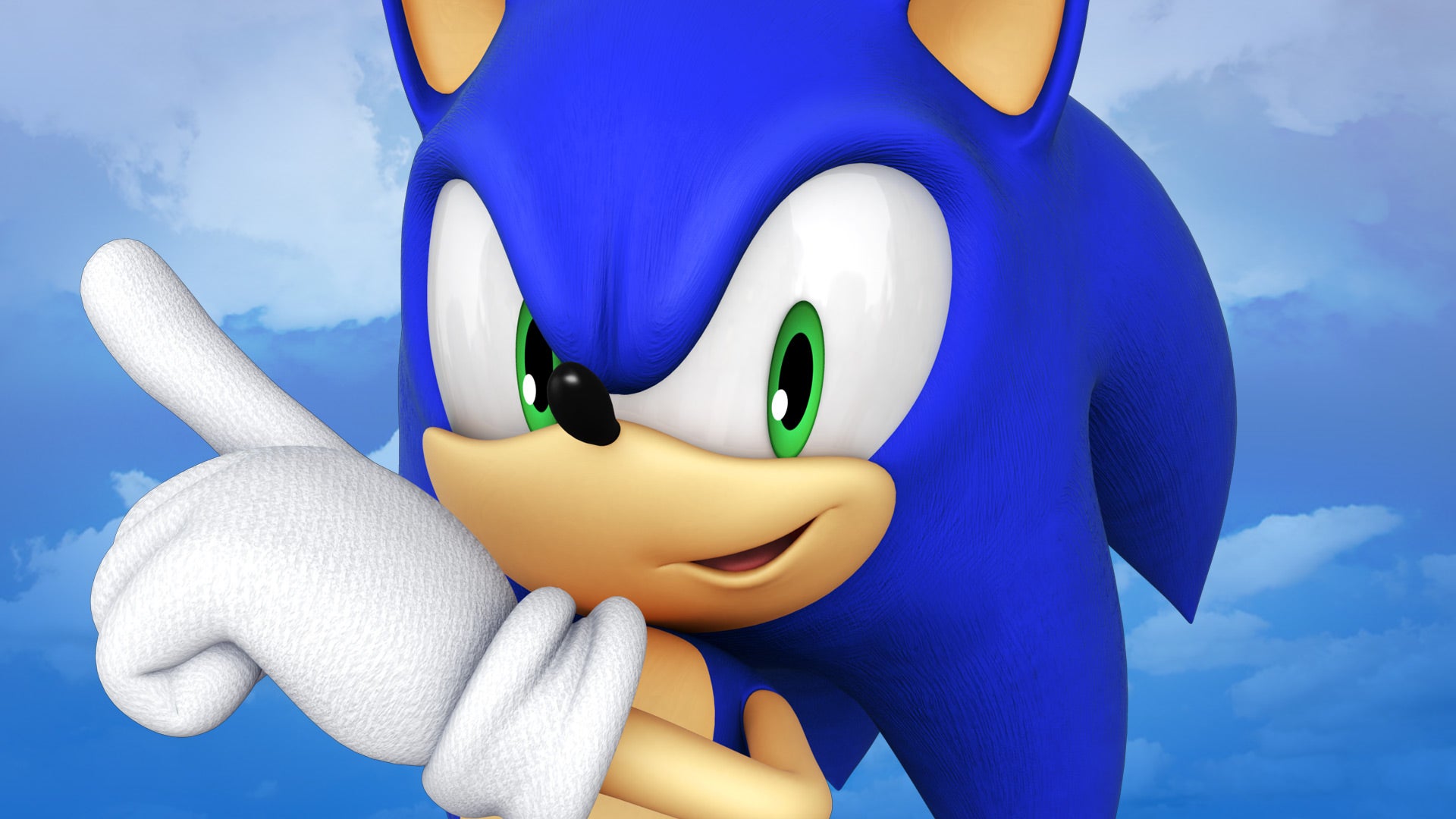 Yes, it's obvious what you're thinking right now. What's Sonic the Hedgehog up to? Where has his life's path reached? What are his goals, and has he achieved them?
Questions all to be answered in the Sonic the Hedgehog movie; which, obviously, everyone wanted and is very excited about. SEGA CEO Hajime Satomi told The Worldfolio the company was partnering with Sony Pictures for a film adaptation of the game, set for release in 2018.
The movie's also pitched as 'a live-action and animation hybrid'. Now, really, is it every fan's dream to see Sonic depart the universe of endless hills and inexplicable loop-de-loops and enter ours? A world in which coins tend not to be strategically littered everywhere? Do we really want Sonic to just become the real world's most manic parkourist?
It's a strange move, certainly, considering the franchise hasn't proven to possess the sustainability of Mario & co.; last year's Sonic Boom: Rise of Lyric turned out to be the worst-selling game of the entire franchise. Will a cinematic enterprise rejuvenate the blue mammal?
Sonic the Hedgehog is set to celebrate its 25th anniversary this year, with rumours of a new game culminating in the franchise's Twitter page posting a mysterious piece of artwork, suggesting French musician Madeon may be writing its soundtrack.
Join our commenting forum
Join thought-provoking conversations, follow other Independent readers and see their replies