Spider-Man: Homecoming: Mary Jane Watson creator Stan Lee endorses Zendaya casting
'If she is as good an actress as I hear she is, I think it'll be absolutely wonderful'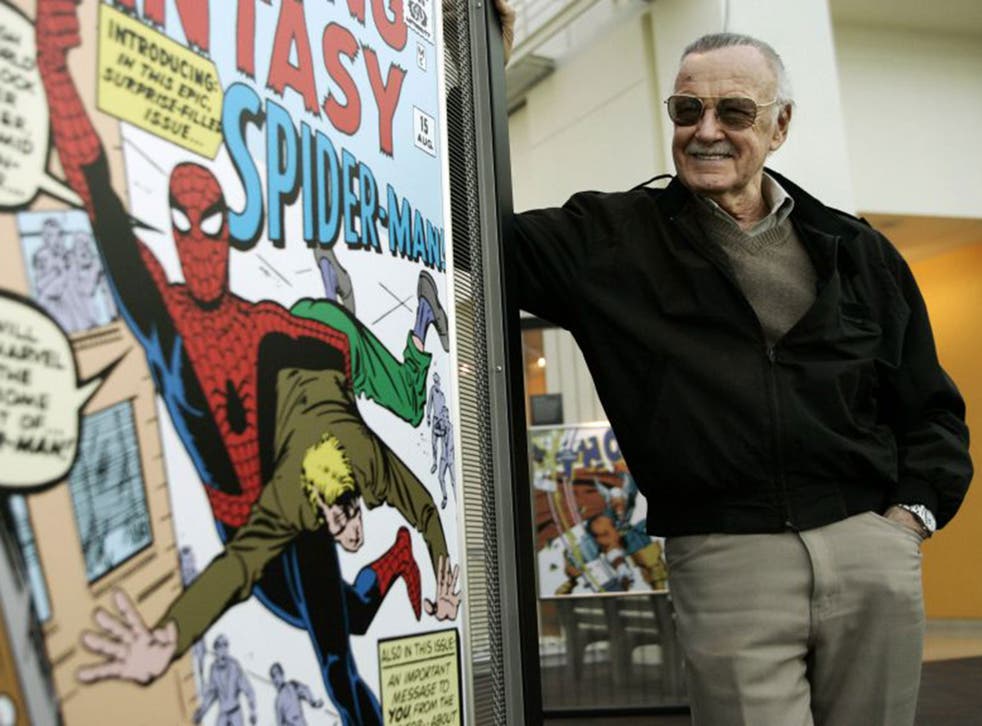 When comic-book adaptations change the race of a character, it often courses controversy online. A certain section of the Marvel fan base was outraged when Michael B Jordan was cast as the Human Torch in Fantastic Four, the same who were angered by Idris Elba playing Heimdall in Thor.
Now, with the reported casting of Zendaya - best known for her roles in various Disney channel shows - as Peter Parker's love interest, Mary Jane, in Spider-Man: Homecoming, the same people are angry once more.
Guardians of the Galaxy director James Gunn recently spoke out against the backlash, reasoning that race is not a factor in casting, acting credentials are.
Now Stan Lee, the man who created various Marvel characters including Mary Jane, has also weighed into the discussion, saying he believes Zendaya will be "absolutely wonderful" in the role.
33 Superhero films set for release between 2016 and 2020

Show all 34
"If she is as good an actress as I hear she is, I think it'll be absolutely wonderful," Lee told the Toronto Sun. "In the Daredevil movie [starring Ben Affleck], the Kingpin – who had been white in the comics – he was a black man [Michael Clarke Duncan] playing the role, and he played it beautifully."
He continued: "Perhaps we can be open to the idea that, although someone may not initially match how we personally conceive a character, we can be – and often are – happily surprised.
"The colour of their skin doesn't matter, their religion doesn't matter. All that matters is that this the right person for the role."
There you have it; the Godfather of Marvel comics has given his blessing on the casting. Can't really argue with that, can you?
Meanwhile, Marvel Studios president Kevin Feige recently detailed how Spider-Man: Homecoming will likely be inspired by the Harry Potter series.
Join our new commenting forum
Join thought-provoking conversations, follow other Independent readers and see their replies