Spider-Man: Homecoming: Sony contradict Marvel, say Venom will be linked to MCU
'There's a chance' Tom Holland's Peter Parker could appear in Sony's spin-offs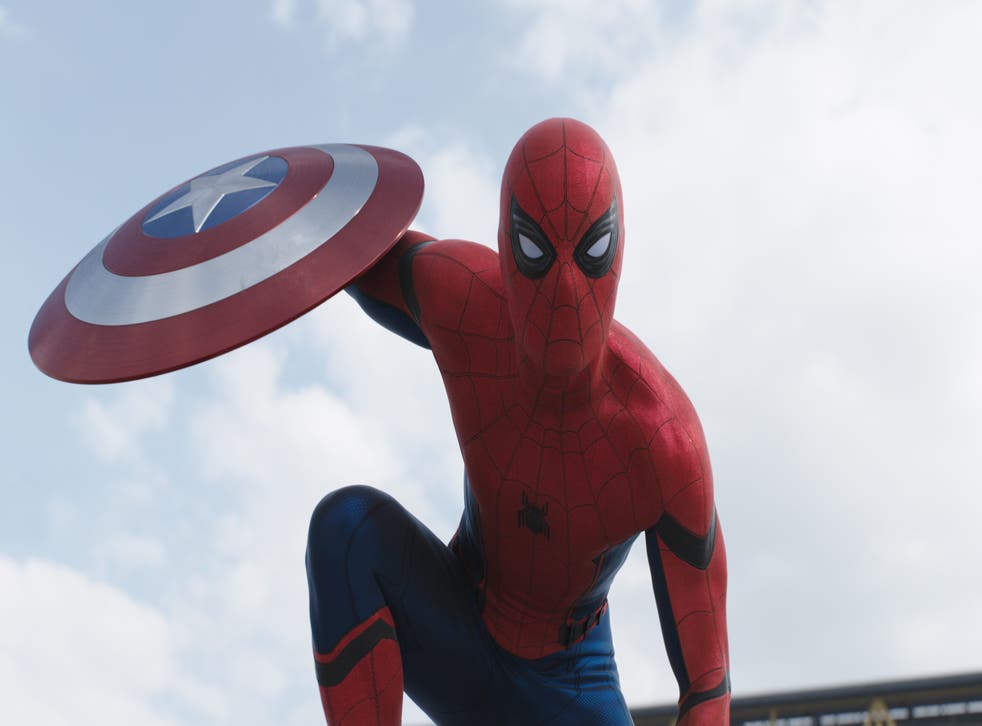 There seems to be some confusion over at Marvel and Sony regarding the upcoming Spider-Man spin-off Venom.
While Marvel CEO Kevin Feige remains adamant Tom Hardy's villain-led flick will remain unrelated to Spider-Man: Homecoming — the upcoming Marvel Cinematic Universe (MCU) instalment — Sony's Amy Pascal has other ideas.
"They will all take place in the world we're now creating for Peter Parker," Pascal told German website Film Starts. "There'll be adjuncts to it, there may be different locations, but they will all still be in the same world. And they will be connected to each other as well"
Asked whether Tom Holland's Spider-Man could appear in the upcoming spin-offs, Pascal replied: "There's a chance."
Feige, who happened to be sitting next to Pascal during the interview, did not comment at the moment. However, in a separate interview, the Marvel mastermind said of Venom: "No plans to include him in the MCU right now, it's Sony's project."
Continuing to talk about Venom meeting Spider-Man, Pascal said Sony are hoping to replicate Marvel's winning formula.
She said: "I think one of the things that Kevin has done with Marvel that was so brilliant is by bringing the fans along and making each movie seem like a chapter in a book, that you have to read that chapter in order to go forward.
"And I think the investment that the fans get to feel in being a part of a larger story and understanding what's happening, I think is something that I know Sony would want to emulate."
Films to get excited about in 2017

Show all 13
Whether Holland's hero will cross-over remains to be seen, but with Marvel's creative control possibly under threat, chances are we won't be seeing a 'cross-over' with Venom or Black & Silver — another Spider-Man related project — anytime soon.
Spider-Man: Homecoming reaches cinemas 5 July, with Venom coming 5 October, 2018.
Join our new commenting forum
Join thought-provoking conversations, follow other Independent readers and see their replies