Spider-Man: Homecoming: Jennifer Connelly to appear - but not as Betty Ross
She'd previously starred - albeit outside of the MCU - as Bruce Banner's love interest in Ang Lee's take on The Hulk
Hanna Flint
Monday 26 June 2017 17:02 Comments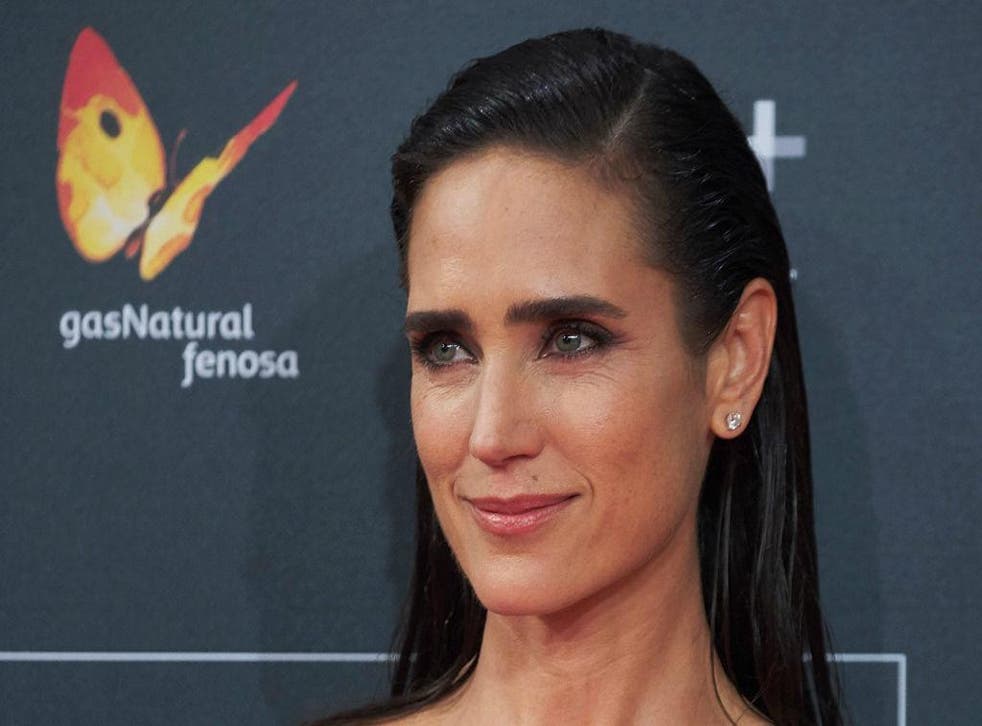 Jennifer Connelly is making her Marvel Cinematic Universe debut in Spider-Man: Homecoming.
The American actress previously played the Marvel character Betty Ross - in Ang Lee's Hulk movie for Universal - who was the love interest of Bruce Banner (Eric Bana) and daughter of General Ross (Sam Elliott).
Although both the Hulk and General Ross have appeared in MCU movies - played by Mark Ruffalo and William Hurt - Betty has not, and now Jennifer will appear as a character credited as "Karen/Suit Lady."
The only high-profile character called Karen in the Marvel Comics is Karen Page, but as the character is already being played by Deborah Ann Woll in Netflix's Daredevil series it's unlikely that Jennifer is playing her too. If this Karen character appears in future MCU films, the actress may well share the screen with her real-life husband, Paul Bettany, who plays Vision.
This casting information was revealed by Comic Book Movie after they published the full cast list taken from the Spider-Man: Homecoming press kit. Chris Evans' Steve Rogers is credited as well as Gwyneth Paltrow's Pepper Potts, who was last seen onscreen in Iron Man 3.
Spider-Man Homecoming Trailer Tease
Pepper did not appear in Captain America: Civil War but was mentioned in passing by Tony Stark (Robert Downey Jr.), who confirmed that they were taking a break from their relationship.
Other confirmed cast credits include Donald Glover as Aaron Davis/the Prowler, Michael Mando as Mac Gargan/the Scorpion as well as two Shockers. Bokeem Woodbine is playing the Herman Schultz version and Logan Marshall-Green the Jackson Brice version, while Stan Lee's cameo character is called Gary.
Spider-Man: Homecoming is released in cinemas on July 7 and, according to the director, will have some cool post-credit scenes to stick around for.
Register for free to continue reading
Registration is a free and easy way to support our truly independent journalism
By registering, you will also enjoy limited access to Premium articles, exclusive newsletters, commenting, and virtual events with our leading journalists
Already have an account? sign in
Join our new commenting forum
Join thought-provoking conversations, follow other Independent readers and see their replies