Spider-Man: Billy Elliot star Tom Holland to become Peter Parker
Holland has previously played Billy Elliot on stage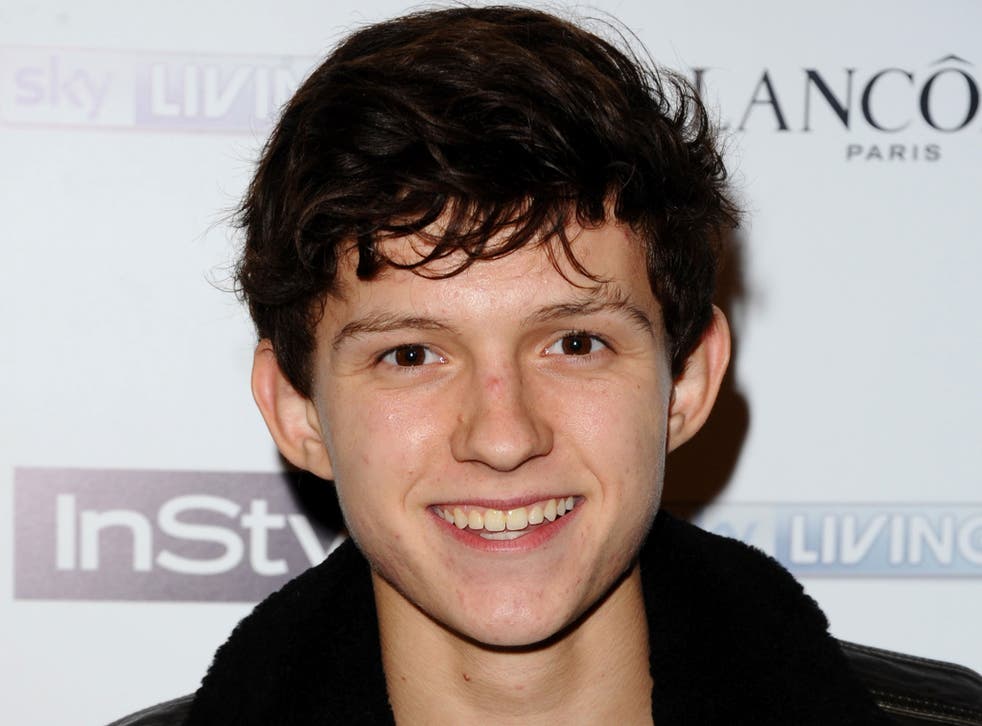 Billy Elliot theatre actor Tom Holland has been chosen to take on the iconic role of Peter Parker in the next Spider-Man movie.
The 19-year-old, who was born in Kingston-Upon Thames, is best known for playing the lead in the musical version of Billy Elliot.
While the young British actor has starred in Hollywood blockbuster The Impossible, he will now be truly plunged into the Hollywood spotlight in the film which is slated for a July 2017 release
Viewers may also recognise him as Locke in BBC Two's Wolf Hall.
Director Jon Watts, who is behind upcoming indie thriller Cop Car, will direct the film.
The team behind the film were particularly impressed by Holland's performances in The Impossible and Wolf Hall and the upcoming In the Heart of the Sea, according to the Marvel website.
Sony's Motion Pictures Group Chairman, Tom Rothman, said: "We saw many terrific young actors, but Tom's screen tests were special. All in all, we are off to a roaring start."
Marvel Comics created the Spider-Man character in the early Sixties - inspiring a TV series and a number of films.
Holland has a daunting task ahead of him as Spider-Man is the most successful franchise in the history of Sony Pictures, with five films raking in over $4billion worldwide.
Other actors who have taken on the role include Tobey Maguire in the noughties trilogy directed by Sam Raimi, and Andrew Garfield in the reboot film directed by Marc Webb in 2014.
Additional reporting PA
Register for free to continue reading
Registration is a free and easy way to support our truly independent journalism
By registering, you will also enjoy limited access to Premium articles, exclusive newsletters, commenting, and virtual events with our leading journalists
Already have an account? sign in
Register for free to continue reading
Registration is a free and easy way to support our truly independent journalism
By registering, you will also enjoy limited access to Premium articles, exclusive newsletters, commenting, and virtual events with our leading journalists
Already have an account? sign in
Join our new commenting forum
Join thought-provoking conversations, follow other Independent readers and see their replies