Spider-Man: Homecoming: New clip from MTV Movie Awards shows the difficulties of being a secret Avenger
Tom Holland's Peter Parker gets found out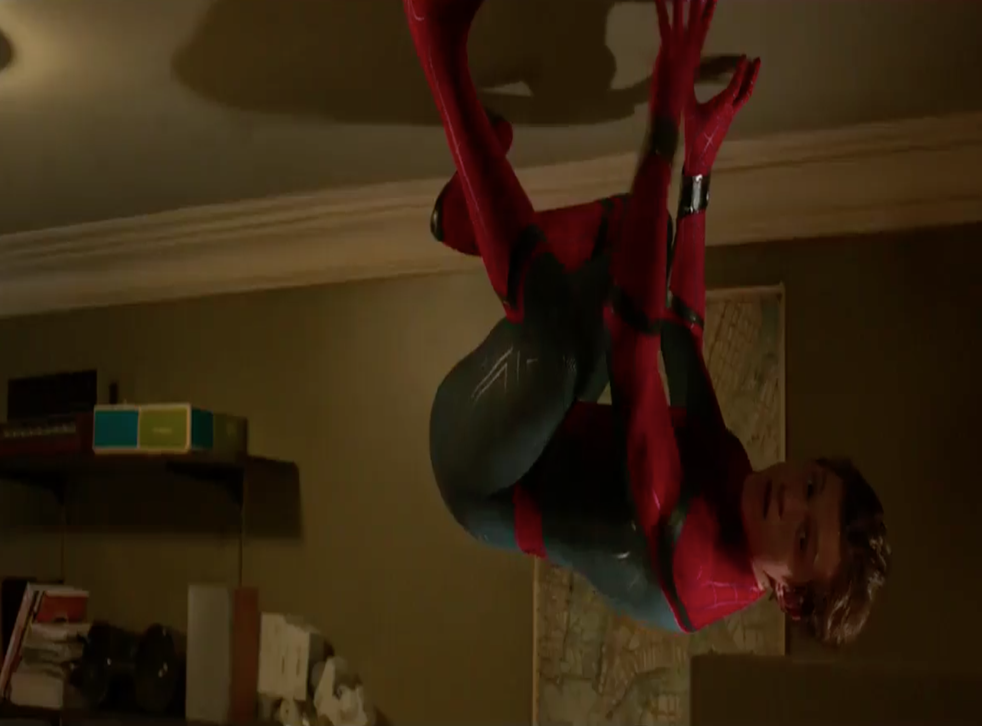 With Guardians of the Galaxy Vol. 2 having reached cinemas around the world, many Marvel fans are already looking towards the next superhero adventure, Spider-Man: Homecoming.
At the MTV Movie and TV Awards, a new clip from the Tom Holland-starring film debuted, showing a struggling Peter Parker attempting to keep his secret identity under wraps.
Also notable is another Star Wars reference, the series having been referenced numerous times in the Marvel Cinematic Universe since Disney's acquisition of LucasFilm.
In the clip, Jacob Batalon's character Ned says the pair were set to build a Lego Death Star together. Holland's Parker previously made an Empire Strikes Back reference in Civil War.
Also at the MTV Awards, Emma Watson gave a unifying speech, a terrifying new trailer for Stephen King's IT was revealed, and the final Wonder Woman trailer debuted.
Meanwhile, recent reports have indicated how Marvel and Sony's Spider-Man partnership may end sooner than previously thought.
Films to get excited about in 2017

Show all 13
Homecoming reached cinemas 7 July.
Register for free to continue reading
Registration is a free and easy way to support our truly independent journalism
By registering, you will also enjoy limited access to Premium articles, exclusive newsletters, commenting, and virtual events with our leading journalists
Already have an account? sign in
Register for free to continue reading
Registration is a free and easy way to support our truly independent journalism
By registering, you will also enjoy limited access to Premium articles, exclusive newsletters, commenting, and virtual events with our leading journalists
Already have an account? sign in
Join our new commenting forum
Join thought-provoking conversations, follow other Independent readers and see their replies