Spider-Man spinoff coming soon from Sony, boss confirms
'We're working on a lot of that stuff'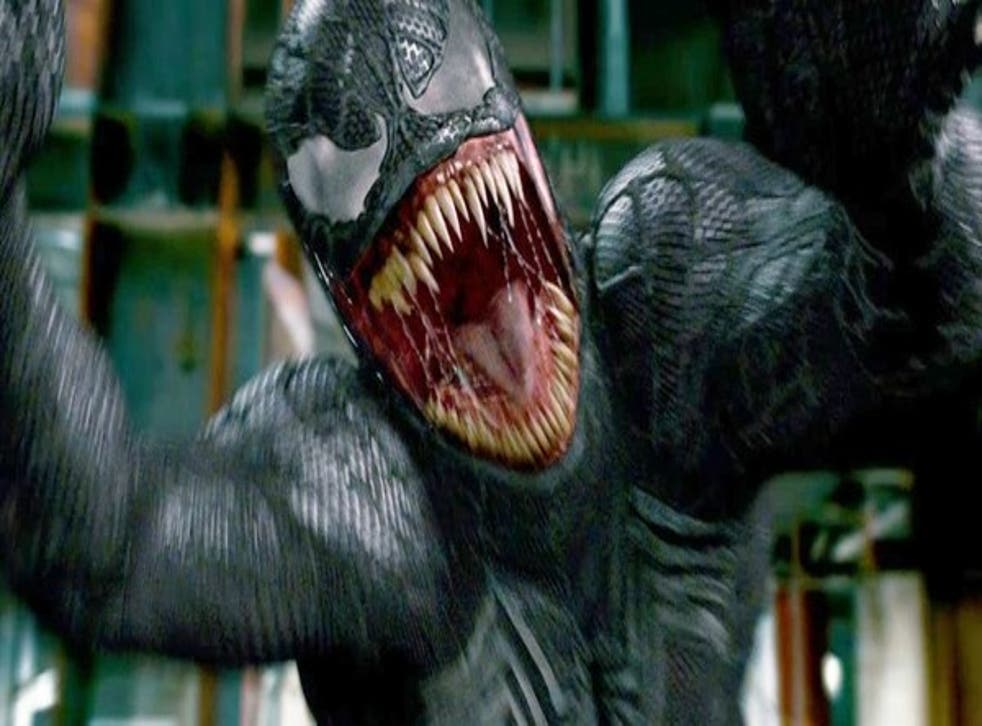 In February 2015, many Marvel fan dreams were made a reality; Sony and Disney finally found a way to get Spider-Man into the Marvel Cinematic Universe.
There were, of course, a few minor problems; Sony had already released two The Amazing Spider-Man films intended to be part of a separate cinematic universe with multiple promised spin-offs, including Venom, The Sinister Six, and a rumoured Aunt May film.
Looks like the studio is still planning to release multiple Spider-Man films in the near future as Tom Rothman, the chairman of Sony Pictures Entertainment's Motion Picture Group, confirmed to Collider more spin-offs are on the way.
"We're working on a lot of that stuff," he told the publication. "There's a concerted effort, so I think there will be real news as opposed to speculated news before too long."
33 Superhero films set for release between 2016 and 2020

Show all 34
Speaking about the upcoming Spider-Man: Homecoming, he said: "We wrapped filming the new Spider-Man about a week ago. There's a little pick-up shooting being done now but [it's] pretty much done. It's fantastic."
Earlier this year, The Hollywood Reporter detailed how a Venom film would be released soon but would not link to Tom Holland's Homecoming. Venom previously appeared in Sony's Spider-Man 3, played by Topher Grace, a film that was critically panned unlike the first two films in the trilogy.
Recently, Homecoming set pictures seemingly featured Mary Jane Watson being saved by the titular superhero.
Join our new commenting forum
Join thought-provoking conversations, follow other Independent readers and see their replies