Spider-Man to get spinoff film with female lead in 2017
Script to be penned by female screenwriter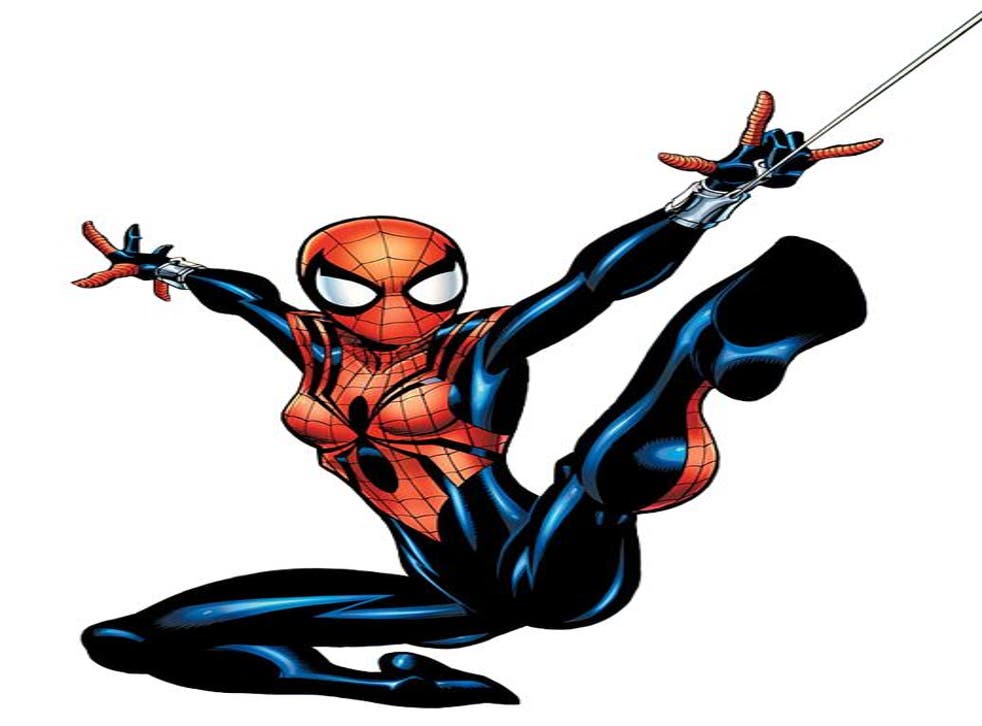 Sony and Marvel are reportedly set to expand Spider-Man's filmic universe with a new film that will feature a female protagonist, possibly either Spider-Woman, Spider-Girl, Silver Sable, Black Cat, Stunner or Firestar.
Lisa Joy (Westworld, Reminscence) is writing the script for the film, according to Deadline, with Nicole Perlman recently becoming the first woman to write a Marvel movie with box office smash Guardians of the Galaxy.
The only other confirmed details so far are that Avi Arad and Matt Tolmach will serve as producers, with speculation already rife over which Marvel heroine will take centre stage.
Spider-Woman (Jessica Drew/Julia Carpenter/Mattie Franklin) or Spider-Girl (May Parker/Anya Corazon) are the obvious choices, though Deadline also has Silver Sable, Black Cat, Stunner and Firestar in the mix.
The news comes after Marvel Studio president Kevin Feige spoke of his hopes of getting a female-centric movie out soon.
"I think it comes down to timing, which is what I've sort of always said, and it comes down to us being able to tell the right story. I very much believe in doing it," he told CBR.
"I very much believe that it's unfair to say, 'People don't want to see movies with female heroes,' then list five movies that were not very good, therefore, people didn't go to the movies because they weren't good movies, versus [because] they were female leads.
"And they don't mention Hunger Games, Frozen, Divergent. You can go back to Kill Bill or Aliens. These are all female-led movies. It can certainly be done."
The Amazing Spider-Man 3 was recently pushed back to 2018 to make way for The Sinister Six in November 2016, another Marvel movie which will focus on six supervillains.
Register for free to continue reading
Registration is a free and easy way to support our truly independent journalism
By registering, you will also enjoy limited access to Premium articles, exclusive newsletters, commenting, and virtual events with our leading journalists
Already have an account? sign in
Register for free to continue reading
Registration is a free and easy way to support our truly independent journalism
By registering, you will also enjoy limited access to Premium articles, exclusive newsletters, commenting, and virtual events with our leading journalists
Already have an account? sign in
Join our new commenting forum
Join thought-provoking conversations, follow other Independent readers and see their replies