Spike Lee calls Donald Trump's response to migrant caravan 'inhumane'
'Agent Orange was on the campaign trail for his fellow gangsters'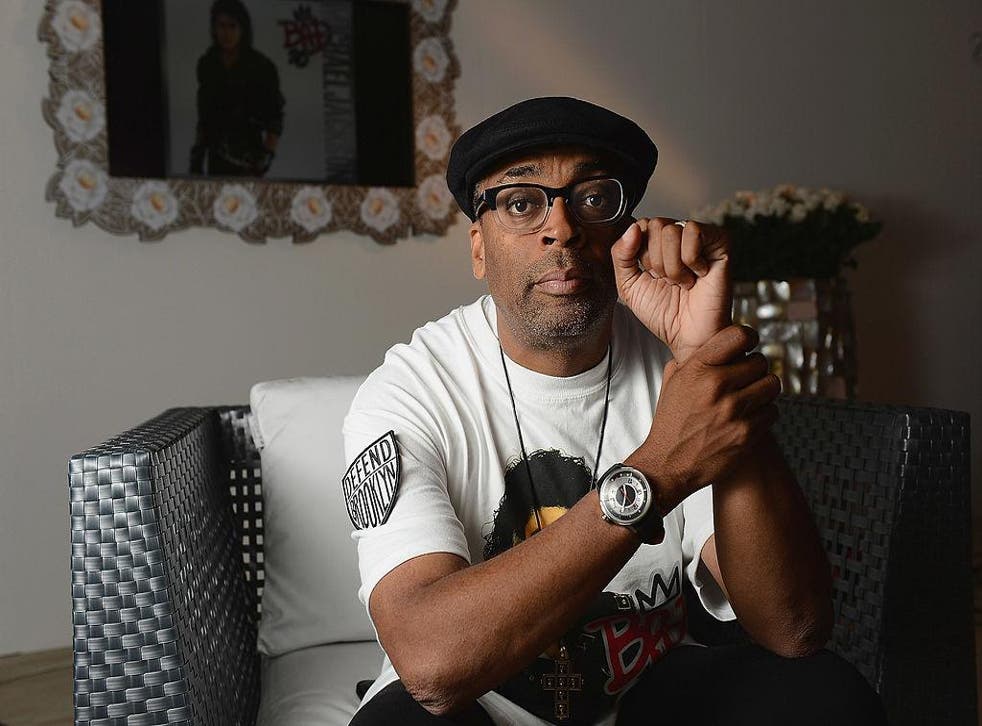 Spike Lee has criticised the rhetoric used by Donald Trump when discussing the migrant caravan travelling through central America, saying the President was pandering to a certain base of voter.
Speaking at Los Cabos International Film Festival in Mexico after a screening of BacKkKlansman, the director lambasted the governing administration for separating children from their parents. Lee also never referred to Trump by his name, instead calling him "Agent Orange."
"Agent Orange was on the campaign trail for his fellow gangsters and stirring up his base by saying the migrant caravan was an invasion," he said, according to The Hollywood Reporter.
"And [previously] there are the images of infants being snatched from their mothers and there was no mechanism in place to reunite them with their parents. I don't know how it can get more inhumane than that."
The best films of 2018 (so far)

Show all 17
BacKkKlansman centres on a black police officer who infiltrated the Ku Klux Klan with the aid of a white colleague. The film concludes with footage from the Charlottesville riots and KKK leader David Duke offering support for Trump, calling on him to "take back America."
Asked about the ending in relation to Trump, Lee said: "[Trump] had a chance to repudiate evil, to repudiate hate, to say no to the KKK, to say no to neo-Nazis, and he wouldn't do it."
BacKkKlansman has been touted for Oscars success, with Lee touted for a potential best director nomination. Read about all the early frontrunners here.
Join our new commenting forum
Join thought-provoking conversations, follow other Independent readers and see their replies