Split's box office success hands M. Night Shyamalan his first number one in over a decade
Following a largely positive critical reception, the film managed to top the weekend box office in the US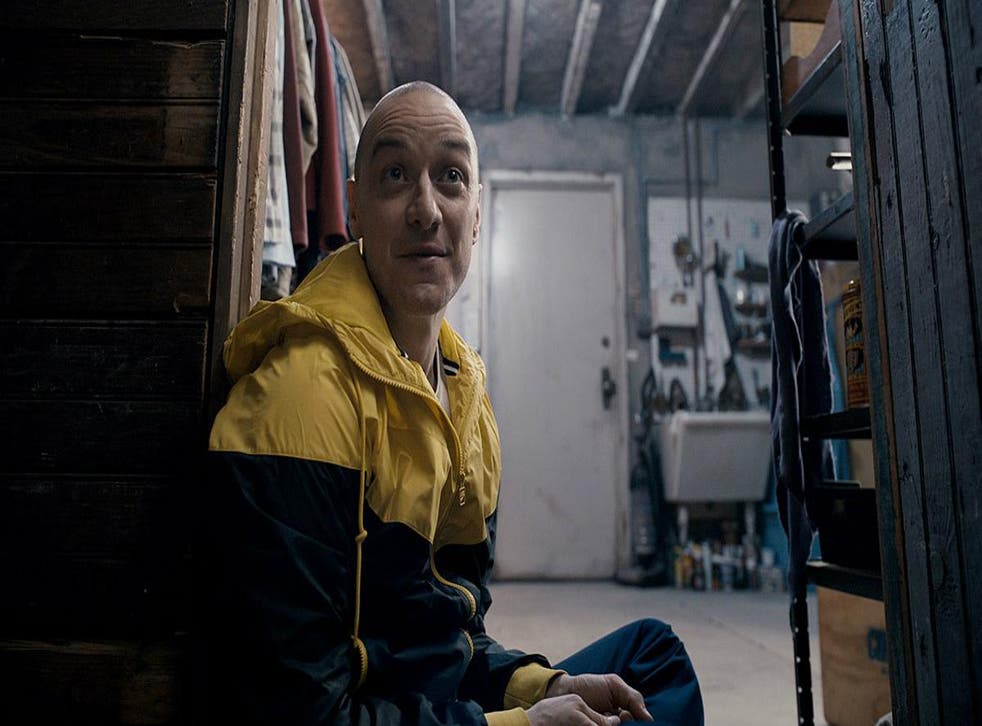 M. Night Shyamalan's career has been an interesting one for cinephiles; a director who managed to so quickly topple from absolute acclaim, to borderline degradation.
From The Last Airbender to The Happening to After Earth, fans have been quietly waiting for the one film that could be officially declared a comeback; and it looks as if his latest, Split, may finally fit the bill.
On the tail of a largely positive critical reception, the film's managed to top the weekend box office in the US (via CinemaBlend); debuting with $40 million, one of only five films to have done so in the month of January.
The last Shyamalan film to hit around $40 million on opening weekend was 2010's The Last Airbender, though you'd have to look back all the way to 2004's The Village to find the last time the director claimed the number one spot.
Split centres around Kevin (James McAvoy), a man whose dissociative identity disorder results in him having 23 separate personalities, though his psychiatrist (Betty Buckley) believes there to be one more, submerged and potentially threatening to completely dominate all others.
One of Kevin's personalities kidnaps three teenage girls, led by Casey (Anya Taylor-Joy), for an unknown plan which threatens a war for Kevin's own survival among those contained within him.
Meanwhile, Vin Diesel's xXx: Return of Xander Cage came in at number two with a lukewarm $20 million, though it topped the chart overseas with $50.5 million.
Split is out now.
Register for free to continue reading
Registration is a free and easy way to support our truly independent journalism
By registering, you will also enjoy limited access to Premium articles, exclusive newsletters, commenting, and virtual events with our leading journalists
Already have an account? sign in
Register for free to continue reading
Registration is a free and easy way to support our truly independent journalism
By registering, you will also enjoy limited access to Premium articles, exclusive newsletters, commenting, and virtual events with our leading journalists
Already have an account? sign in
Join our new commenting forum
Join thought-provoking conversations, follow other Independent readers and see their replies