Stacey Dash says she's 'done' supporting Donald Trump: 'That's not who I am'
'He's not the president. So I'm going to give the president that we have right now a chance'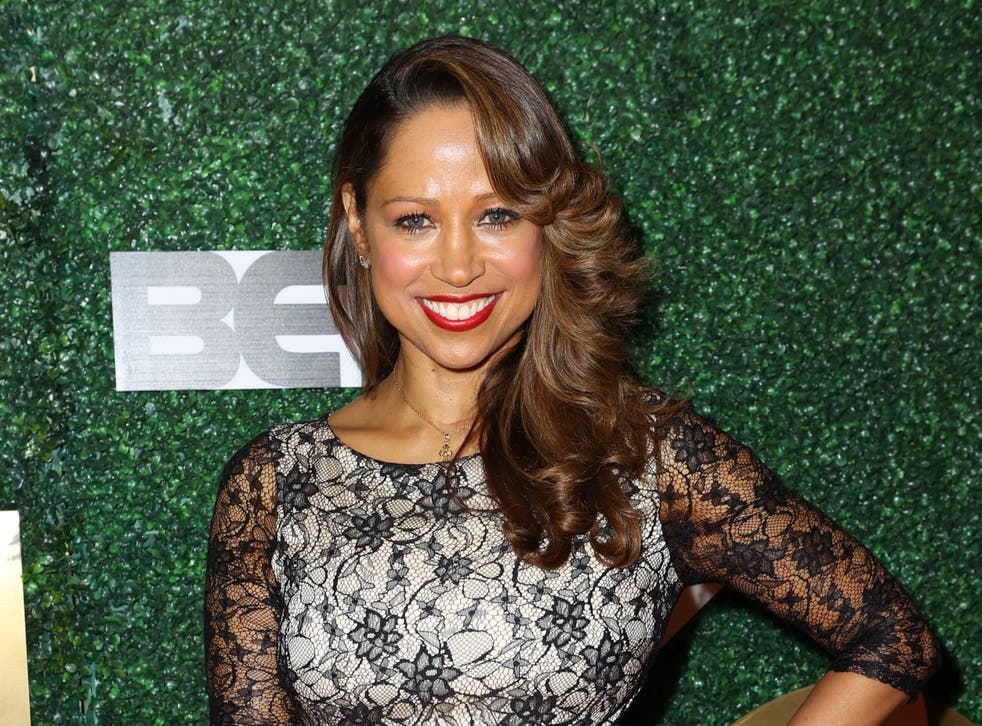 Clueless actor Stacey Dash says she's "done" supporting Donald Trump.
The actor, who backed Trump during his presidential run and presidency, told The Daily Mail in a new interview that the Capitol insurrection marked a turning point in her political views.
"I think the Capitol riots were appalling," she told the outlet.
"When that happened I was like 'Ok, I'm done. I'm truly done.' Because senseless violence of any kind I denounce. What happened on 6 January was just appalling and stupid."
Dash added of Trump: "He's not the president. So I'm going to give the president that we have right now a chance."
The actor endorsed Trump for president in May 2016 and kept supporting him after he was elected in November of that year.
She also worked as a Fox News contributor from 2014 to 2017 – a position she now says she would "never" take, at Fox or at another network.
"There are things that I am sorry for," Dash said.
"Things that I did say, that I should not have said them the way I said them. They were very arrogant and prideful and angry. And that's who Stacey was, but that's not who Stacey is now. Stacey's someone who has compassion, empathy."
She added: "God has forgiven me, how dare I not forgive someone else. I don't want to be judged, so how dare I judge anyone else. So if anyone has ever felt that way about me, like I've judged, that I apologise for because that's not who I am."