Stan Lee filmed Captain Marvel and Avengers 4 cameos before his death
'Avengers 4' director Joe Russo previously confirmed he had filmed the cameo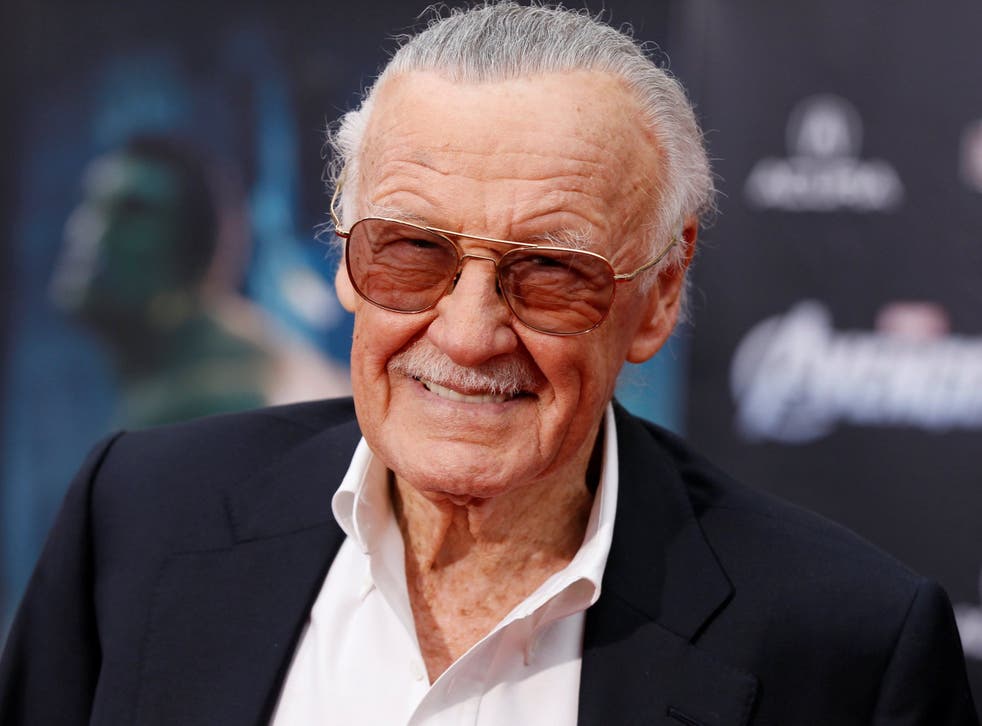 Stan Lee filmed both his Avengers 4 and Captain Marvel cameos before he died.
The comic-book writer - who created such iconic characters as Spider-Man, Black Panther, the Hulk, Doctor Strange, Thor, Iron Man, Daredevil, the Fantastic Four, and the X-Men - was taken to hospital on Monday morning (13 November) and died soon after. He was 95 years old.
Lee was well-known to cinemagoers for appearing in multiple Marvel movies, including all 20 Marvel Cinematic Universe film released over the last decade. Director Joe Russo has previously confirmed Lee would appear in the upcoming untitled Avengers instalment.
Stan Lee's 30 best Marvel cameos

Show all 30
"So, Stan, typically we try to get him out — he doesn't love to fly — so we try to get him out for his cameos around the same time," Russo told BBC Radio Scotland.
"So if we have other movies shooting on the same lot that we're on, for instance Ant Man 2 and Avengers 4, we group his cameos together and then move him from one set to the next and kind of get him through his cameos in one day."
It was previously reported that Lee had filmed multiple cameos in a single batch. Asked about which properties these were for, head of Marvel studios Kevin Feige told Variety: "I'm not going to tell you what specifically, but Stan always appreciated a good surprise."
Lee also appeared in Fox's X-Men movies, as well as Sony's recently released Venom. Whether he filmed cameos for the upcoming X-Men: Dark Phoenix or New Mutants remains unclear. It's also unclear whether Lee filmed a cameo for Spider-Man: Far From Home, the sequel to Spider-Man: Homecoming.
Various Marvel star have paid tribute to Lee since the icon died, including Hugh Jackman, Ryan Reynolds and Evangeline Lily.
Register for free to continue reading
Registration is a free and easy way to support our truly independent journalism
By registering, you will also enjoy limited access to Premium articles, exclusive newsletters, commenting, and virtual events with our leading journalists
Already have an account? sign in
Register for free to continue reading
Registration is a free and easy way to support our truly independent journalism
By registering, you will also enjoy limited access to Premium articles, exclusive newsletters, commenting, and virtual events with our leading journalists
Already have an account? sign in
Join our new commenting forum
Join thought-provoking conversations, follow other Independent readers and see their replies