Star Wars 8: Director Rian Johnson contributed to new General Leia novel
Is Star Wars: Episode VIII's director Rian Johnson the new, appointed gatekeeper of spoilers?
Clarisse Loughrey
Wednesday 27 April 2016 13:28 Comments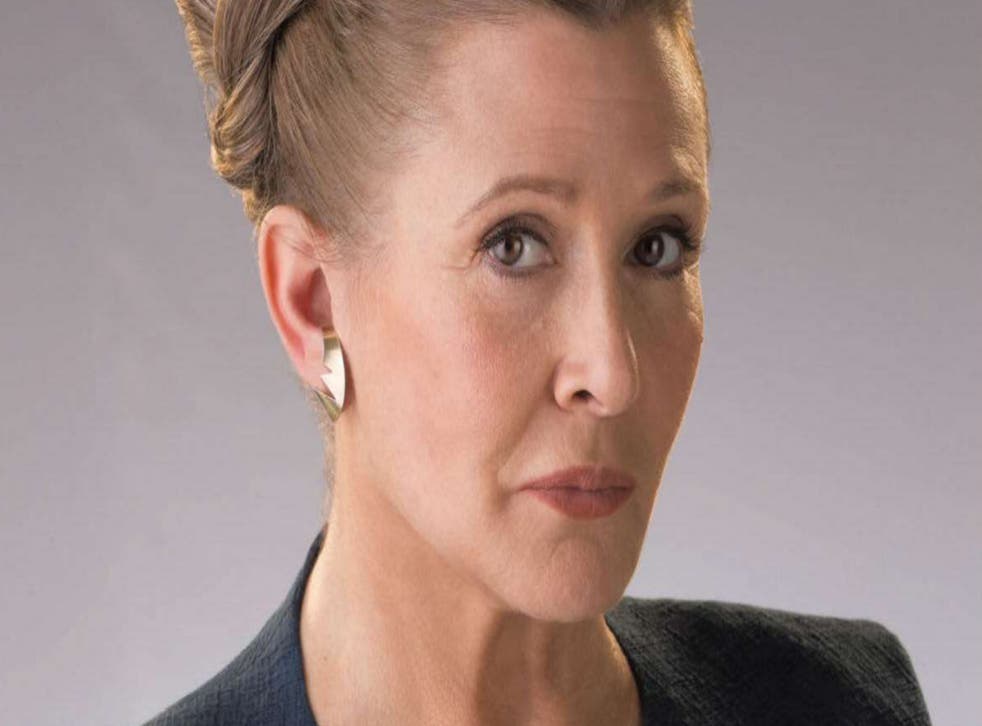 Rian Johnson is now a man filled with many secrets: pertaining to Rey's parentage, Kylo Ren's future, and all the other hidden futures of the Star Wars universe.
Perhaps that's why the director has contributed to an upcoming novel centered around the franchise; the titled Star Wars: Bloodline, by New York Times bestselling author Claudia Grey.
Indeed, Star Wars' official website declares that some of the book's ideas and elements, "came straight from Rian Johnson"; automatically making the book a must-read for intrepid fans eager to scour for possible clues as to what's to come in Johnson's own Episode VIII.
Taking place before the events of The Force Awakens, the story will centre around General Leia; though it also promises to establish the backstory to Leia's formation of the Resistance, as well as teasing the desires behind the rise of the First Order. There's also apparently a massive revelation in store regarding Darth Vader.

Star Wars: Bloodline hits shelves 3 May.
Register for free to continue reading
Registration is a free and easy way to support our truly independent journalism
By registering, you will also enjoy limited access to Premium articles, exclusive newsletters, commenting, and virtual events with our leading journalists
Already have an account? sign in
Join our new commenting forum
Join thought-provoking conversations, follow other Independent readers and see their replies