Star Wars 8: JJ Abrams thinks The Last Jedi will win Mark Hamill an Oscar for Luke Skywalker
The popular character will have a lead role in Rian Johnson's upcoming instalment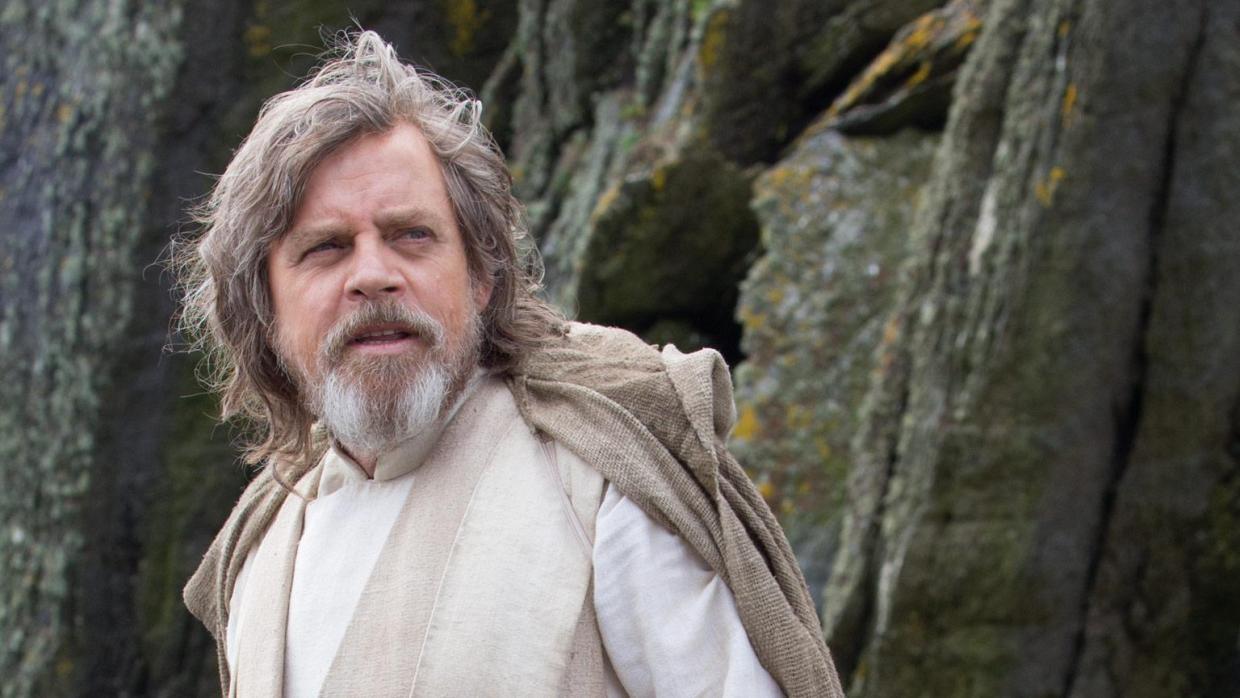 JJ Abrams believes that Mark Hamill's performance in Star Wars: Episode VIII - The Last Jedi is worthy of an Oscar.
Hamill will reprise his role of Luke Skywalker in the upcoming instalment of the popular scifi franchise, the second of a new trilogy taking place after the originals.
The Force Awakens director told The New York Daily News: "I think we are all going to be very upset if he does not win an Oscar, and no one more upset than Mark."
Abrams continued: "He is hysterically funny. He has done comedy. He is an amazing guy - he can do anything."
Not much is known about Rian Johnson's sequel to Abrams' 2015 film blockbuster other than it'll pick up immediately where events left off - with Rey (Daisy Ridley) stood atop a mountain opposite a hooded Skywalker.
The Last Jedi: Three films that influenced Star Wars director Rian Johnson
The first trailer for the film is expected to be released during a panel at a Star Wars Celebration event which will take place in Orlando in April.
Even if Hamill were to win an Oscar, who could be sure he actually did win? At this year's ceremony, which took place on Sunday (26 February), Faye Dunaway and Warren Beatty named La La Land as the winner of Best Picture when Moonlight had actually won.
Films to get excited about in 2017
Show all 13
Star Wars prequel spinoff Rogue One was released last December. A Han Solo origin story is set for release in December 2018, the cast of which was confirmed in a photo released by Disney earlier this month.
The Last Jedi will be released on 15 December.
Join our commenting forum
Join thought-provoking conversations, follow other Independent readers and see their replies