Star Wars 8: John Boyega teases 'much darker' sequel
Finn will get more 'physical' in the follow-up
Christopher Hooton
Tuesday 12 January 2016 18:20 Comments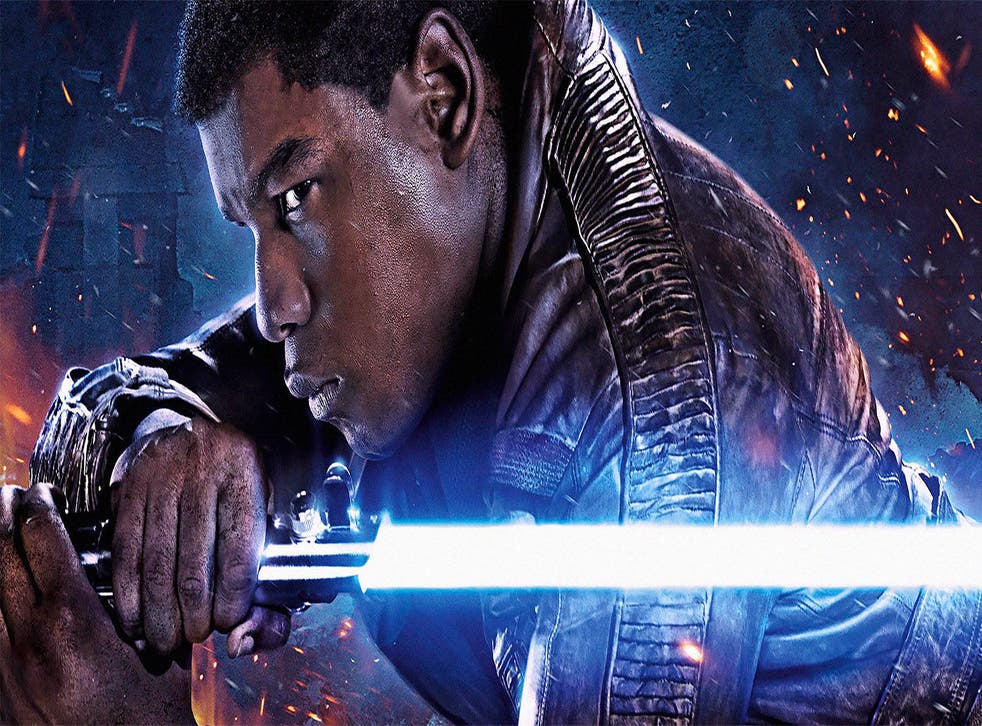 Star Wars: The Force Awakens breathed new life into the franchise but was really just a starting point, designed to make up for prequels past and set up the exoskeleton for a new narrative.
Scant doesn't even begin to describe the plot details we have so far, but people involved with the sequel seem in agreement that it will be very different.
"It's great. Much darker," John Boyega said of the the script in an interview with Vogue, adding that he and co-star Daisy Ridley are "very excited."
"My part in the next film will be much more physical so I might be in the gym a bit more."
Finn's character is left kind of at a loose end after TFA so it will be interesting to see what this "physicality" is all about. Much needed lightsaber lessons? More blaster-based action scenes?
Star Wars 8 is being written and directed by Rian Johnson, the man behind Looper and a couple of (great) episodes of Breaking Bad.
TFA screenwriter Lawrence Kasdan recently said - and he meant it in a nice way - that under Johnson's direction the sequel will be "some weird thing".
Star Wars: Episode VIII, which has yet to get its tagline, has a release date of 26 May, 2017.
Register for free to continue reading
Registration is a free and easy way to support our truly independent journalism
By registering, you will also enjoy limited access to Premium articles, exclusive newsletters, commenting, and virtual events with our leading journalists
Already have an account? sign in
Join our new commenting forum
Join thought-provoking conversations, follow other Independent readers and see their replies