Star Wars 8: Set photos of aliens in formal wear aboard a yacht leak
Star Wars meets Titanic in these latest set photos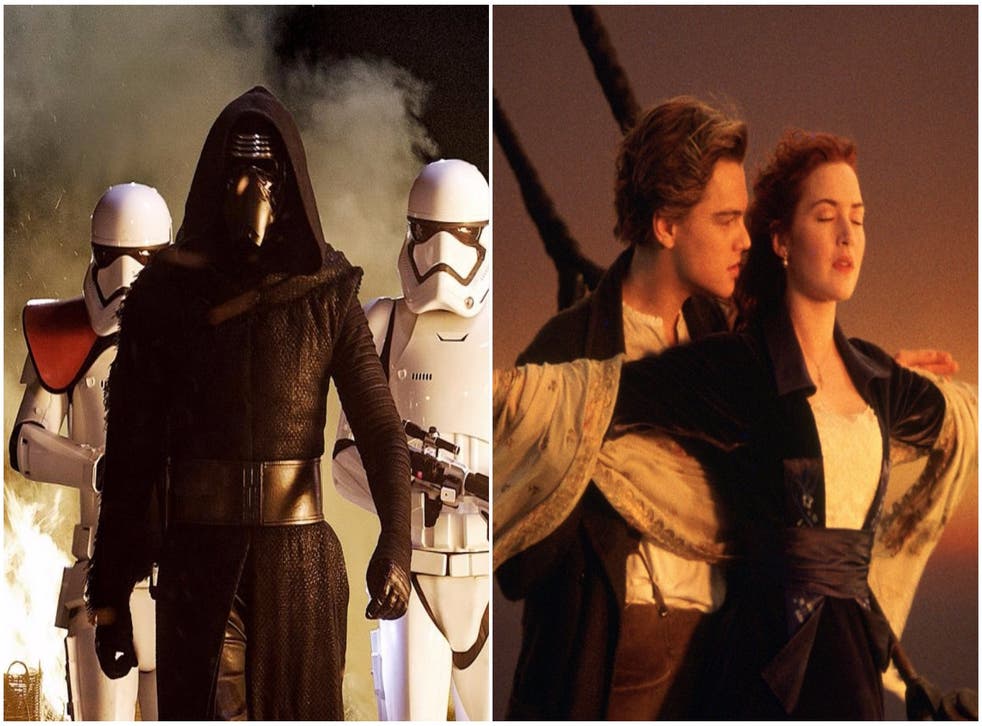 With Star Wars: The Force Awakens having been such a major Hollywood success - it is the third highest-grossing film of all time - people are eager to see what is in store for Episode VIII.
Codenamed Space Bears, various leaked set photos have been hitting the internet in recent weeks, including some featuring aliens dressed in formal black attire.
In another formal scene, crew filming Episode VIII were spotted aboard the appropriately named Sea Star - a yacht that was moored just off the Croatian coast.
Particular attention was paid to two very human-looking characters at the rear of the ship, furthest away from the 12-foot-high green screen. Previously, the below photos were made available online.
In all honesty, this all looks very unlike anything we've previously seen in Star Wars, which could mean one of two things: either director Rian Johnson is going all-out to explore new and very different parts of the galaxy far, far away or these are just being set up by Disney to fool people.
The latter - which could be plausible seeing as the company are spending over £3 million on drones to stop people leaking set photos - becomes yet more likely when you consider that none of the main cast have been spotted at either location.
Will 'Star Wars meets the Titanic' be in the final film? We'll have to wait until December 2018 to find out.
Register for free to continue reading
Registration is a free and easy way to support our truly independent journalism
By registering, you will also enjoy limited access to Premium articles, exclusive newsletters, commenting, and virtual events with our leading journalists
Already have an account? sign in
Register for free to continue reading
Registration is a free and easy way to support our truly independent journalism
By registering, you will also enjoy limited access to Premium articles, exclusive newsletters, commenting, and virtual events with our leading journalists
Already have an account? sign in
Join our new commenting forum
Join thought-provoking conversations, follow other Independent readers and see their replies