Star Wars 8: Yoda puppeteer Frank Oz reportedly heading to set
Please, Rian, make it happen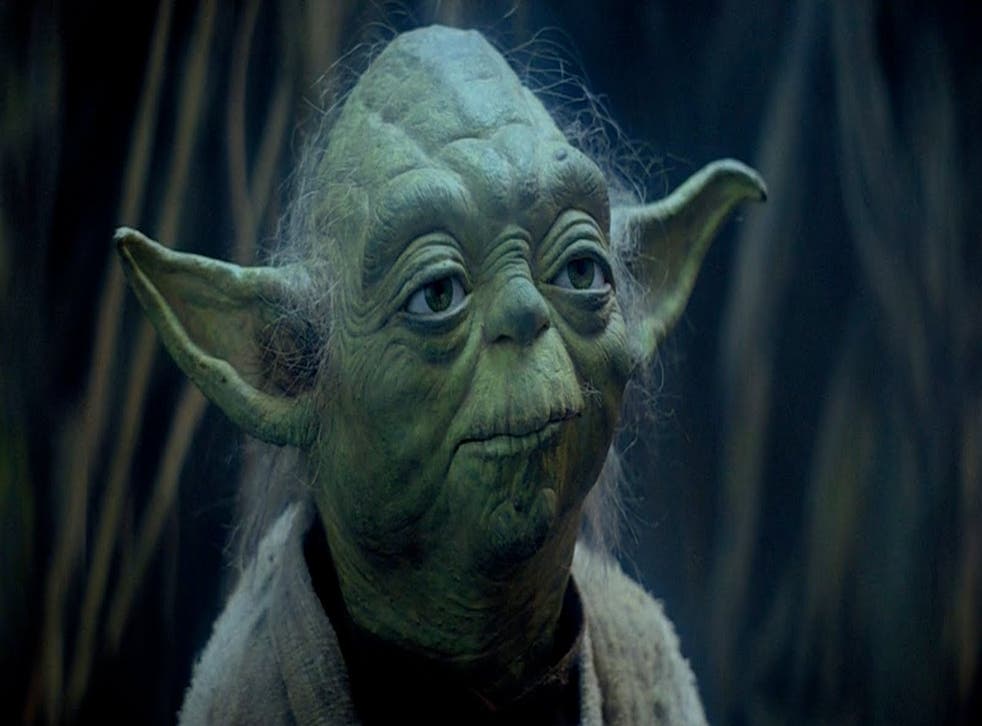 With Star Wars: The Force Awakens living up to the high expectations we all had, there's so much anticipation for its follow-up, Episode VIII, that fans are going crazy over every morsel of information, both official and unofficial.
Director Rian Johnson recently teased Maz Kanata's appearance in the film via a Tumblr post, and now recent reports are hinting the cast may have a very, very exciting new addition.
According to Making Star Wars - a website that accurately reported a lot of information about The Force Awakens' production period - Frank Oz is heading to Pinewood Studios where Episode VIII is currently filming.
Oz, as every Star Wars fan knows, was the puppeteer and voice of one of the most iconic Jedi Knights to ever inhabit a galaxy far, far away; Yoda.
Star Wars: The Force Awakens ILM concept art

Show all 45
The last time we saw the Yoda, he was a blue Force ghost hanging out with Anakin Skywalker and Obi-Wan Kenobi. However, the last time we heard his voice was in The Force Awakens, during Rey's dream sequence.
Could Oz be doing new voice-work? Or perhaps just consulting on a new alien? Making Star Wars suggests Yoda may be appearing as a Force ghost, which brings the possibility of Anakin and Obi-Wan appearing once more in a Star Wars film.
These are all rumours, but exciting ones at that. In other Episode VIII news, Ade Edmondon has reportedly been handpicked for a 'top secret' role.
Register for free to continue reading
Registration is a free and easy way to support our truly independent journalism
By registering, you will also enjoy limited access to Premium articles, exclusive newsletters, commenting, and virtual events with our leading journalists
Already have an account? sign in
Register for free to continue reading
Registration is a free and easy way to support our truly independent journalism
By registering, you will also enjoy limited access to Premium articles, exclusive newsletters, commenting, and virtual events with our leading journalists
Already have an account? sign in
Join our new commenting forum
Join thought-provoking conversations, follow other Independent readers and see their replies