Star Wars 9 director promises an 'emotionally resonant' finale to new trilogy
Colin Trevorrow seems to know all too well the enormous pressure he's dealing with in concluding this chapter of the Skywalker saga
Clarisse Loughrey
Sunday 11 June 2017 13:56 Comments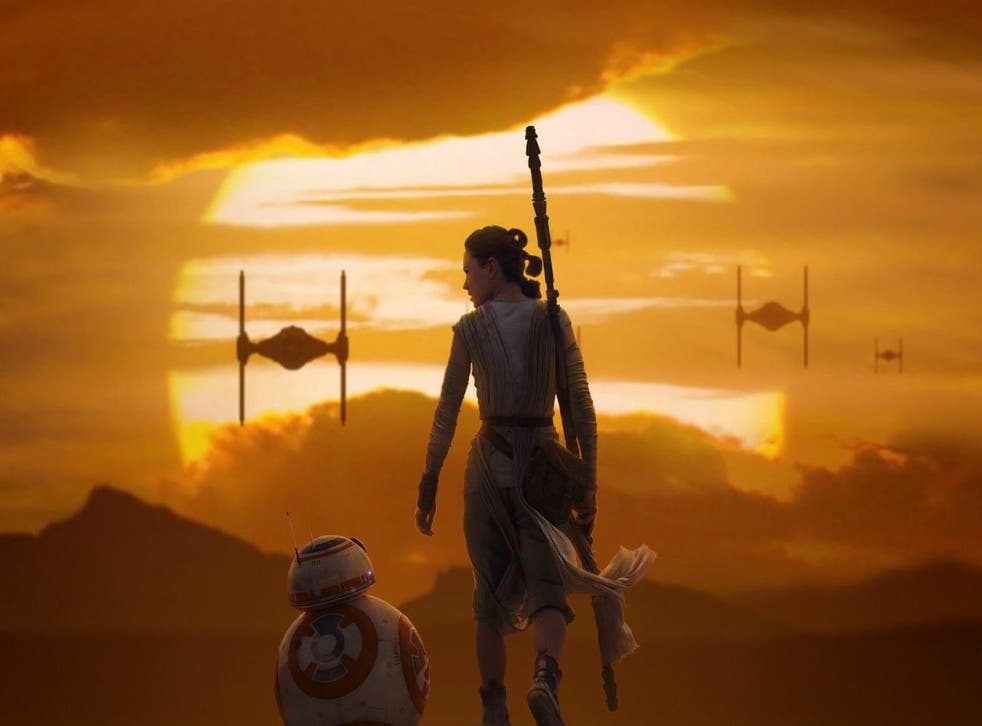 Colin Trevorrow landed one of the most exciting jobs in Hollywood, yet it's fairly easy not to envy him on that.
He's been gifted the great pleasure, and burden, of directing Star Wars: Episode IX; a film that will both have to match up to its predecessors, while also providing a satisfying conclusion to this latest strand of the Skywalker saga. All of which he's keenly aware of.
"The process of Star Wars began way back in August of 2015 when I looked at what J.J. and Rian had done," Trevorrow told ScreenRant. "And I'm very fortunate that I'm surrounded by some really, really brilliant producers and brilliant creative minds – Kiri Hart and the Lucasfilm story group and my producer [Michelle] Rejwan and Kathy Kennedy and also J.J. and Rian, Larry Kasdan."
"I mean, these are the best minds available and everybody's engaged in making sure this is the most satisfying and emotionally resonant conclusion that we can possibly deliver."
One thing that has been so striking about the directors hired for this new generation of Star Wars is, so far, their deep commitment to the franchise; from J.J. Abrams to Gareth Edwards, Rian Johnson to Colin Trevorrow, each has spoken passionately and in depth about growing up obsessed with these movies.

Indeed, Trevorrow added, "I was a Star Wars kid, that's all I thought about and that's all I engaged in. I'm going to give 120 percent of myself, I will be a shell and I will wander the Earth barefoot for the rest of my life. So at least they know I'm laying myself on the line for it." Will he deliver?
Star Wars 9 opens in cinemas 24 May 2019.
Register for free to continue reading
Registration is a free and easy way to support our truly independent journalism
By registering, you will also enjoy limited access to Premium articles, exclusive newsletters, commenting, and virtual events with our leading journalists
Already have an account? sign in
Join our new commenting forum
Join thought-provoking conversations, follow other Independent readers and see their replies