Star Wars 9: J.J. Abrams will direct Episode IX, after Colin Trevorrow fired
Trevorrow stepped down from the project last week, after rumours his 'difficult' behaviour saw him clash with Lucasfilm head Kathleen Kennedy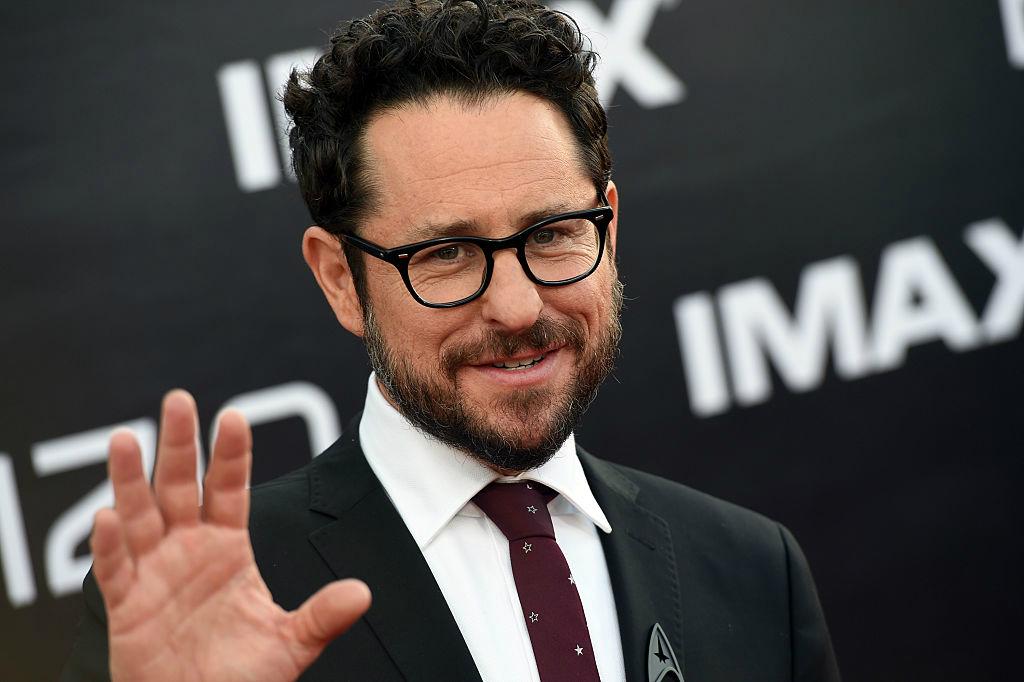 J.J. Abrams has been announced as the new director of Star Wars: Episode IX, replacing Colin Trevorrow.
The director, of course, first launched Disney's rejuvenation of the franchise with The Force Awakens back in 2015; he will now return to both write and direct the final instalment of the new trilogy.
Colin Trevorrow stepped down from the project last week, with rumours that the director was fast developing a reputation for being "difficult" and clashed with Lucasfilm head Kathleen Kennedy.
The statement from the official Star Wars website reads: "J.J. Abrams, who launched a new era of Star Wars with The Force Awakens in 2015, is returning to complete the sequel trilogy as writer and director of Star Wars: Episode IX. Abrams will co-write the film with Chris Terrio. Star Wars: Episode IX will be produced by Kathleen Kennedy, Michelle Rejwan, Abrams, Bad Robot, and Lucasfilm."
"'With The Force Awakens, J.J. delivered everything we could have possibly hoped for, and I am so excited that he is coming back to close out this trilogy,' said Lucasfilm President Kathleen Kennedy."
Star Wars The Last Jedi - Behind the scenes
Abrams' involvement isn't exactly the most inspiring choice, especially when so many were hoping for a female director to take the reins, but it may be exactly what fans are wanting to reassure any concerns Lucasfilm are in an unstable position.
Indeed, Trevorrow's departure comes so soon after the directors of the Han Solo film, Phil Lord and Chris Miller, were fired over disagreements about the film's tone, as Ron Howard stepped in to complete the film.
Although not officially booted off Rogue One, Gareth Edwards was quietly sidelined during the film's reshoots so Tony Gilroy could take over, while Josh Trank was dropped from a Star Wars anthology film following the reports of his behaviour on the set of the disastrous Fantastic Four reboot.
With Abrams, it's clear Lucasfilm will do anything to make sure the giant machine that is Star Wars stays firmly on track.
Star Wars: Episode IX hits UK cinemas 21 June 2019.
Follow Independent Culture on Facebook for all the latest on Film, TV, Music, and more.
Join our commenting forum
Join thought-provoking conversations, follow other Independent readers and see their replies