Star Wars 9 might actually be shot in space, hints Colin Trevorrow
The director has already submitted a request to shoot IMAX film plates in space
Jess Denham
Tuesday 02 February 2016 09:22 Comments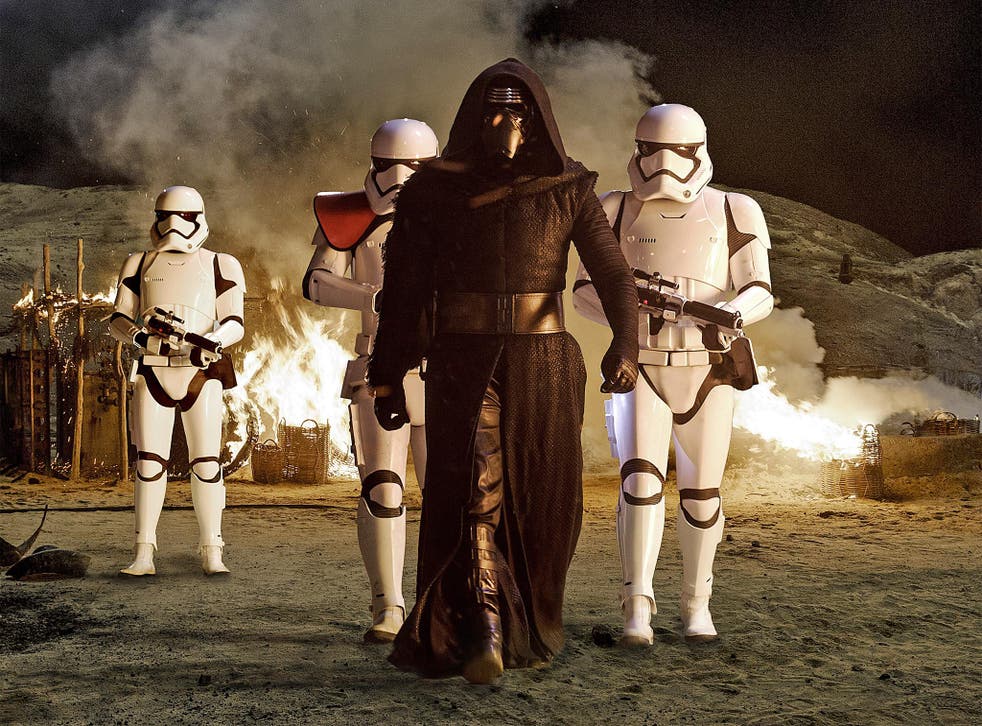 Colin Trevorrow has hinted that he may take Star Wars 9 to a galaxy far, far away, quite literally, by shooting some scenes in space.
The Jurassic World director recently signed on to helm the next instalment in the sci-fi franchise and has already submitted a request to take a camera to the International Space Station.
"I asked the question, 'Is it possible for us to shoot IMAX film plates in actual space for Star Wars?' I haven't gotten an answer yet but they've shot IMAX in space!" Trevorrow said on a panel at the Sundance Film Festival.
Director Christopher Nolan was also on the panel and revealed that he had also had "that conversation" when filming Interstellar. Nolan ended up using "incredible" NASA footage in that movie, so we see no reason why Trevorrow couldn't go one step further.
Shooting in space has been done before, notably in Hubble 3D, the Warner Bros documentary that used IMAX 3D gear to follow seven astronauts on their mission to fix the Hubble Space Telescope.
Every lightsaber in Star Wars history (films)

Show all 12
Trevorrow plans to shoot Star Wars 9 on film instead of George Lucas's preferred digital. "The only place where I tend to not be able to attach myself entirely to something shot digitally is when it's a period film," he said.
"There's something in my brain that goes, 'Well, they didn't have video cameras then'. Film tends to remind us of our memories, of our childhoods, the way we used to see films. I could never shoot Star Wars on anything but film because it's a period film. It happened a long time ago!"
Star Wars 9 is set to land in cinemas in May 2019, but first fans have Rian Johnson's Star Wars 8 to look forward to on 15 December next year.
Register for free to continue reading
Registration is a free and easy way to support our truly independent journalism
By registering, you will also enjoy limited access to Premium articles, exclusive newsletters, commenting, and virtual events with our leading journalists
Already have an account? sign in
Join our new commenting forum
Join thought-provoking conversations, follow other Independent readers and see their replies