Star Wars: Josh Trank's Boba Fett spin-off was almost announced in 2015
'Lucasfilm even prepped a teaser reel to show at Star Wars Celebration'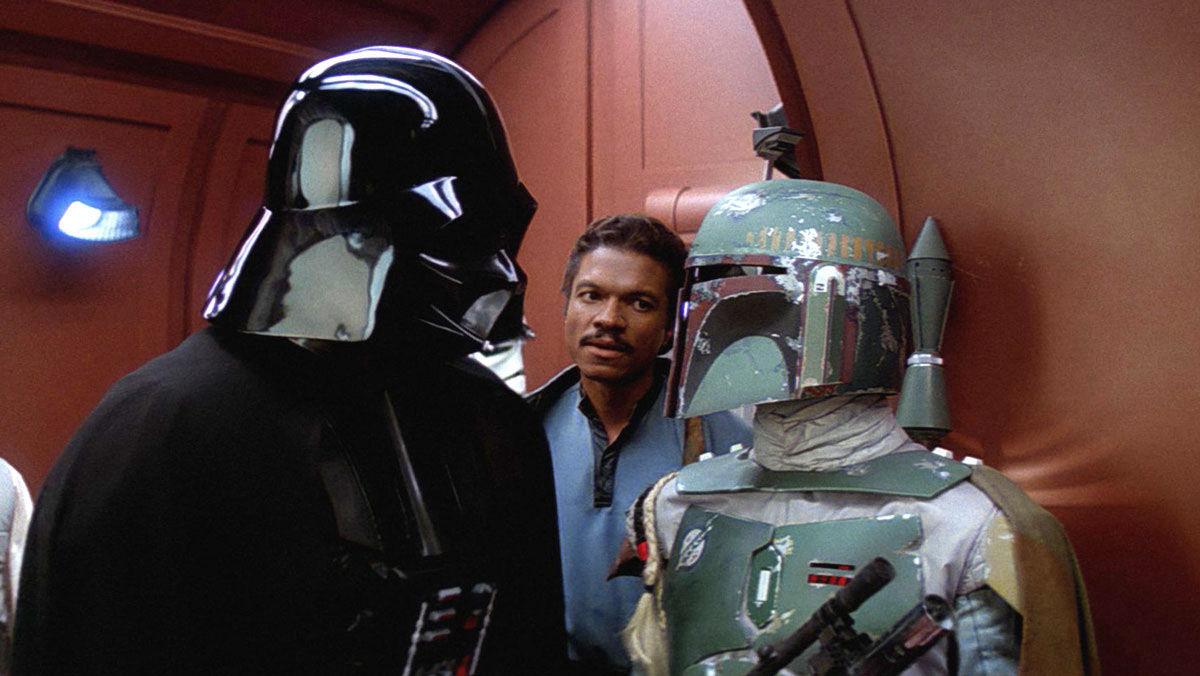 For the next few decades, the world can expect a yearly Star Wars film, whether based in the main series or a completely new spin-off.
This year's film set in a galaxy far far away is Rogue One: A Star Wars Story, a risqué endeavour by Disney looking to expand on their expensive franchise.
Already, the film is looking set to debut to $130 million in the US alone, basically guaranteeing a final run tallying well over the $1 billion mark worldwide.
Depending on how the film eventually performs, Disney and Lucasfilm will judge on where to take future spin-offs past the 2018 Han Solo film. Currently, an 'untitled Anthology film' is set for 2020.
Interestingly, in a new report by Entertainment Weekly, they claim Josh Trank's rumoured Bobo Fett film was almost a reality.
Star Wars: The Force Awakens ILM concept art
Show all 45
According to the publication's source, the film "came so close to being officially announced, Lucasfilm even prepped a teaser reel to show at Star Wars Celebration in spring of 2015."
Apparently, production was halted due to the troubled production of the rebooted Fantastic Four which Trank was helming, dividing the two parties. The Boba Fett project has since been put on the back burner and it is unknown whether the 202 Anthology film will concern the bounty hunter.
Speaking about the upcoming film, LucasFilm President Kathleen Kennedy said: "There are [possible movies] that we have been talking a lot about. But we are planning to sit down in January, since we will have had The Force Awakens released, now Rogue One, and we've finished shooting Episode VIII.
"We have enough information where we can step back a little bit and say, What are we doing? What do we feel is exciting? And what are some of the things we want to explore?"
Rogue One hits UK cinemas 15 December with tickets having just gone on sale.
Join our commenting forum
Join thought-provoking conversations, follow other Independent readers and see their replies