Star Wars: Darth Vader VR film set to be written by David S. Goyer
'You are the visitor in this story that is happening in and around you'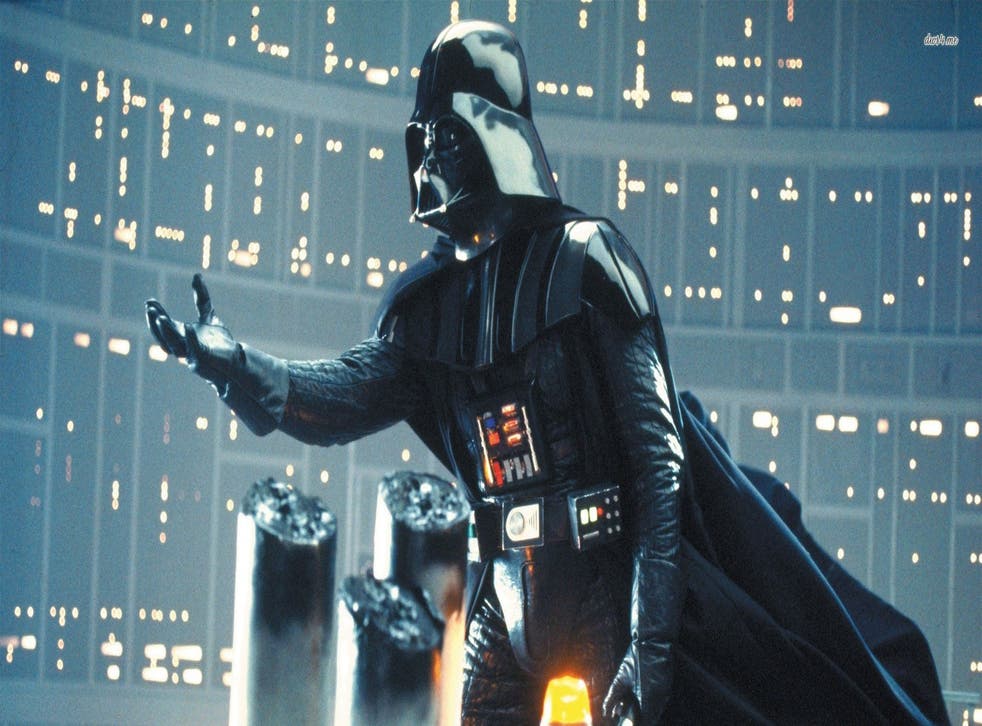 This year's Star Wars Celebration has been surprisingly revelatory; the fourth Battlefront DLC was confirmed to be based on Rogue One, General Thrawn will return in Rebels, and attendees were given their first glimpse at Darth Vader the aforementioned spin-off.
However, one piece of new information has really got the masses talking. Writer David S. Goyer (The Dark Knight, Blade) confirmed that he is helping create a VR movie based on the Galaxy's biggest villain, Darth Vader.
According to The Verge, it will be an entirely original story that will fall into the Star Wars canon and is being overlooked by the same people overseeing the new films. However, it won't be a passive experience like The Force Awakens.
Star Wars: The Force Awakens ILM concept art

Show all 45
"You are the visitor in this story that is happening in and around you, and to a certain extent you might even have some effect on," Goyer told the Celebration audience. "You can pick up things, you can open things. You can push things, you can walk. You can touch characters."
The film was also described as being set in a "persistent" world 'that cycles through day and night, and continues to go on even after the "visitor" has gone through the story for the first time.'
Goyer was unable to confirm a release date, but hinted it could be here within a "year or two". Meanwhile, a behind-the-scenes video shown at the Celebration gave us a first look at Mads Mikkelsen's new character. Host Warwick Davis also spoke to The Independent before the event, discussing the world of Star Wars and comparing filming Episode I to VII.
Join our new commenting forum
Join thought-provoking conversations, follow other Independent readers and see their replies