Star Wars 8: Luke Skywalker's first line may have just been revealed
Four separate sources have seemed to confirm the character's dialogue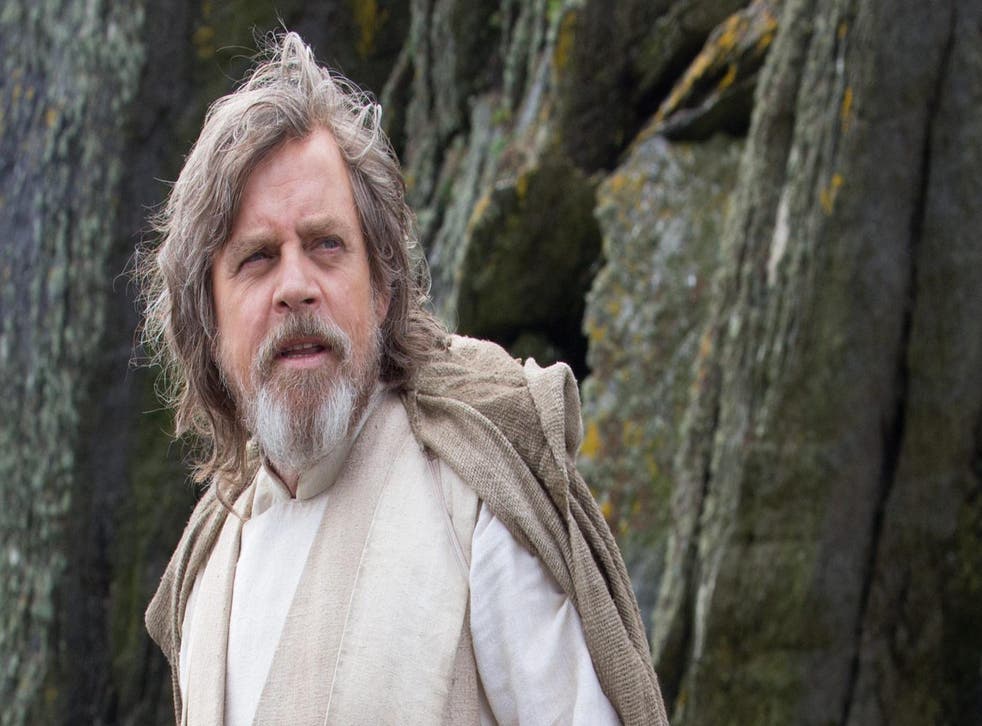 With Rogue One just weeks away, there is officially one year to go until the release of Star Wars Episode VIII.
Not much is known about Rian Johnson's sequel to 2015 film The Force Awakens other than it'll pick immediately where events left off - with Rey (Daisy Ridley) stood atop a mountain with a hooded Luke Skywalker (Mark Hamill).
It's been rumoured for a while that the first trailer will arrive early 2017 and sources now claim that his first line of dialogue has been revealed - and it's just as ambiguous as you're expecting.
If you want to remain completely uninitiated, here's your warning to look away now.
Are you ready? Here it is...
There's reason to be sceptical, sure - especially considering the film's title is yet to be confirmed - but International Business Times claims that four different sources have backed this up.
Star Wars: The Force Awakens ILM concept art

Show all 45
The film will reunite John Boyega, Oscar Isaac, Adam Driver and Gwendoline Christie alongside new additions Laura Dern and Benicio del Toro.
Rogue One - the first of three planned anthology prequel films - is released 16 December.
Register for free to continue reading
Registration is a free and easy way to support our truly independent journalism
By registering, you will also enjoy limited access to Premium articles, exclusive newsletters, commenting, and virtual events with our leading journalists
Already have an account? sign in
Register for free to continue reading
Registration is a free and easy way to support our truly independent journalism
By registering, you will also enjoy limited access to Premium articles, exclusive newsletters, commenting, and virtual events with our leading journalists
Already have an account? sign in
Join our new commenting forum
Join thought-provoking conversations, follow other Independent readers and see their replies