Another Star Wars movie to be filmed in UK
Shooting for the next instalment in the saga will begin next year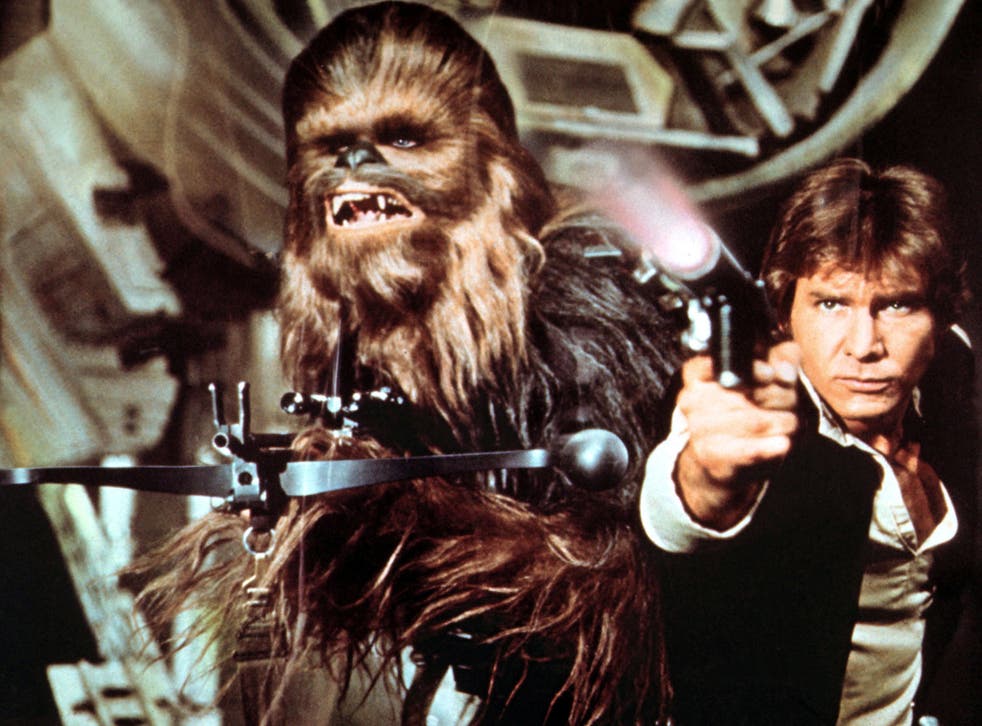 Pinewood Studios is about to feel the force again. Another instalment in the Star Wars saga is to be made in Britain, with shooting set to start next year.
The filming of Star Wars: Episode VII, starring Harrison Ford, Mark Hamill and Carrie Fisher, is currently under way at the Buckinghamshire studios.
Soon after it is finished, work will begin on the first spin-off entry in the series, with the British Godzilla director Gareth Edwards at the helm.
The announcement was made by the Chancellor, George Osborne, during a visit to the Pinewood set. He said the decision was a testament to the "incredible talent in Britain" and would mean more jobs and investment for the UK film industry.
The value of film production in Britain rose by 14 per cent to more than £1bn last year, which included foreign investment of around £870m. Hollywood blockbusters filmed recently in this country include Edge of Tomorrow, starring Tom Cruise.
Star Wars 7 cast in pictures

Show all 15
Kathleen Kennedy, the president of Lucasfilm, the production company behind the Star Wars series, said: "The UK crew we're working with on Star Wars: Episode VII is incredible.
"They're among the most gifted and passionate when it comes to film and storytelling. Star Wars couldn't be in better hands."
Join our new commenting forum
Join thought-provoking conversations, follow other Independent readers and see their replies