Star Wars: Josh Trank will no longer direct spin-off film to 'pursue original creative opportunities'
The director has been working on the second of three standalone spin-offs in the franchise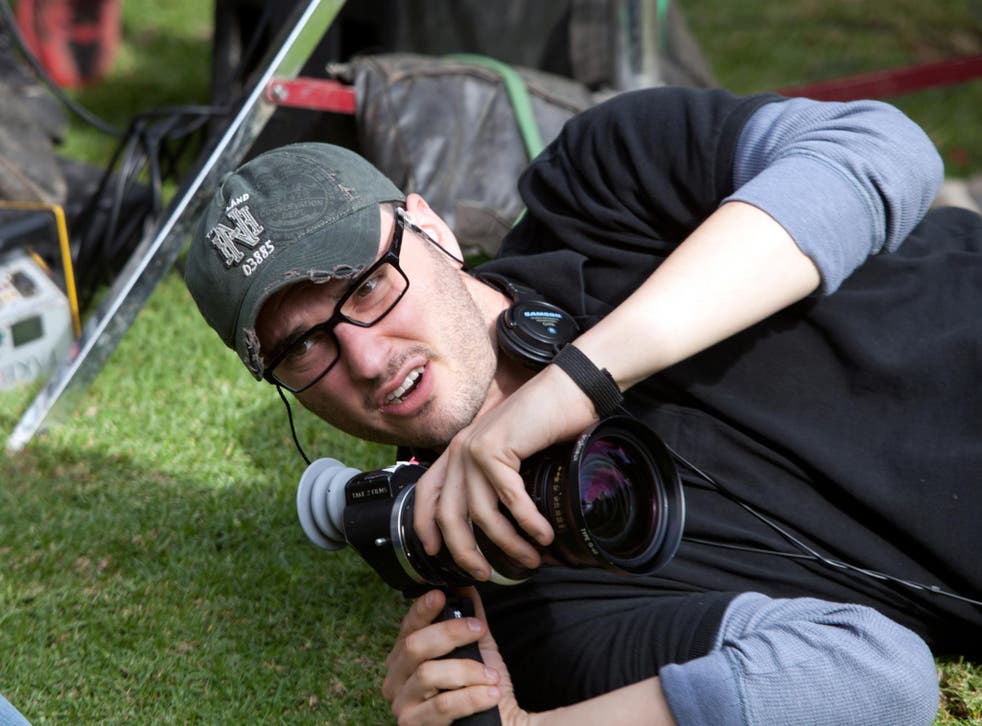 The director of a forthcoming Star Wars anthology film has departed from the production to 'pursue original creative opportunities'.
Josh Trank announced that he was leaving the film on Friday and issued a statement in which he said, "After a year of having the incredible honor of developing with the wonderful and talented people at Lucasfilm, I'm making a personal decision to move forward on a different path. I've put a tremendous amount of thought into this, and I know deep down in my heart that I want to pursue some original creative opportunities."
"That said, the Star Wars universe has always been one of my biggest influences, and I couldn't be more excited to witness its future alongside my millions of fellow Star Wars fans. I want to thank my friends Kathleen Kennedy, Kiri Hart, Simon Kinberg, and everyone at Lucasfilm and Disney for the amazing opportunity to have been a part of this. May the Force be with you all."
Star Wars: The Force Awakens in pictures

Show all 7
Lucasfilm also released a statement from the vice president of Development Kiri Hart saying, "It was a privilege to collaborate with Josh. We are grateful for the energy and love of Star Wars that he brought to the process, and we wish him all the best."
The Fantastic Four director, Trank, had been working on the second of a series of three standalone spin-off films for over a year, with the as-yet-untitled project is due to be released in 2019.
It is believed that the director was not looking forward to working with screenwriter Simon Kinberg after the pair had had differences during the making of the rebooted Fantastic Four film, according to Variety.
British director Gareth Edwards is working on the first Star Wars spin-off Rogue One, starring The Theory of Everything actress Felicity Jones in the lead role.
Rogue One is also rumoured to be starring Sam Claflin, Ben Mendelsohn and Riz Ahmed. The new film will focus on a group of resistance fighters who plan to steal the plans for the Death Star and will not feature Jedis.
The Independent has approached Trank's representatives for comment.
Register for free to continue reading
Registration is a free and easy way to support our truly independent journalism
By registering, you will also enjoy limited access to Premium articles, exclusive newsletters, commenting, and virtual events with our leading journalists
Already have an account? sign in
Register for free to continue reading
Registration is a free and easy way to support our truly independent journalism
By registering, you will also enjoy limited access to Premium articles, exclusive newsletters, commenting, and virtual events with our leading journalists
Already have an account? sign in
Join our new commenting forum
Join thought-provoking conversations, follow other Independent readers and see their replies