Star Wars original theatrical 1977 release restored in HD by fans
Defying George Lucas's wish that the updated version is the only restored version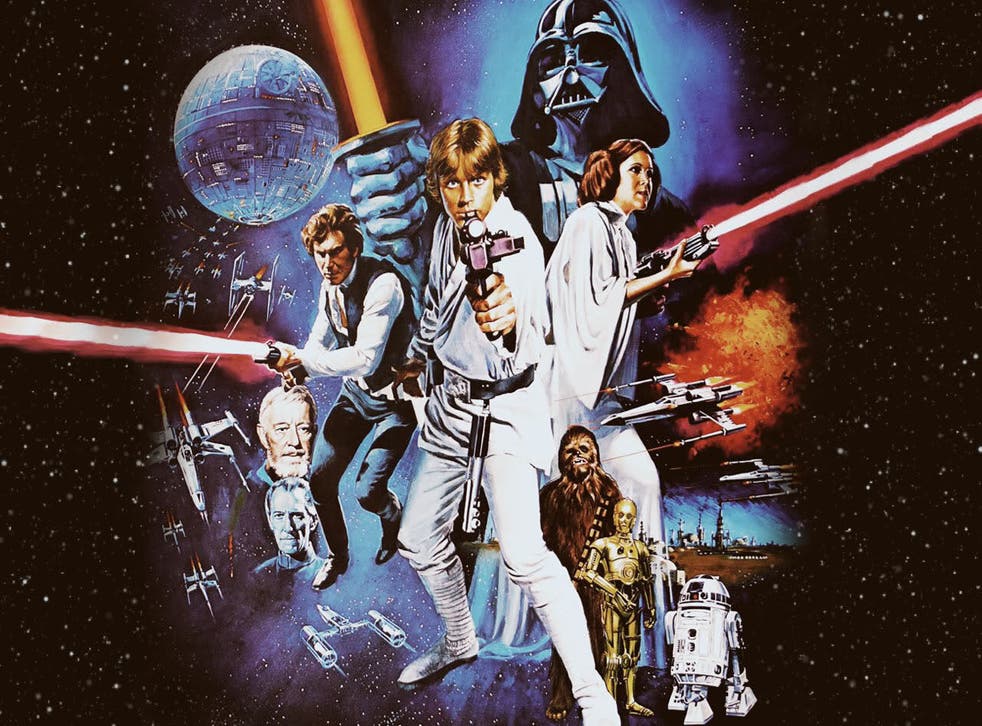 When George Lucas announced that only the heavily edited versions of the original Star Wars saga would be made available on DVD there was outrage from his fan base. Never again, it seemed, would viewers be able to easily view the films in their original glory.
Of course, those who still have their VHS tapes can enjoy the original cinematic experience Lucas created, but all at the expense of quality picture and sound.
Luckily, a group of fans (they call themselves a group but it is unclear whether it is just one super-fan), under the name Team Negative1 has quietly released their "Silver Screen Theatrical Version", or, in other words, an HD remake of the original theatrical release.
Every lightsaber in Star Wars history (films)

Show all 12
There are a number of differences between the official HD version and Nagative1's, including the removal of some dialogue tweaks, added CGI characters, and Han now shooting first (as it was meant to be).
Speaking to Movie Mezzanine, one of the Silver Screen restorers told of how a new generation of people had never seen the original Star Wars: "We know that anyone under 30 kind of prefers the clean, sharp, detailed look.
"Then the older crowd, the retro crowd, is like, 'give me the grain and give me the matte boxes and give me a little weave in the picture.' It's kind of like CD vs. vinyl. I'm an old school vinyl fan."
This new version is in no ways legal to watch or download, with LucasFilm declining to comment on the matter. In other Star Wars news, Episode VIII has started filming, with a snippet of footage featuring Luke Skywalker appearing online.
Join our new commenting forum
Join thought-provoking conversations, follow other Independent readers and see their replies