Star Wars: Rogue One director Gareth Edwards quits Godzilla 2
The director was behind the 2014 Godzilla reboot, now planned to be part of a shared cinematic universe with King Kong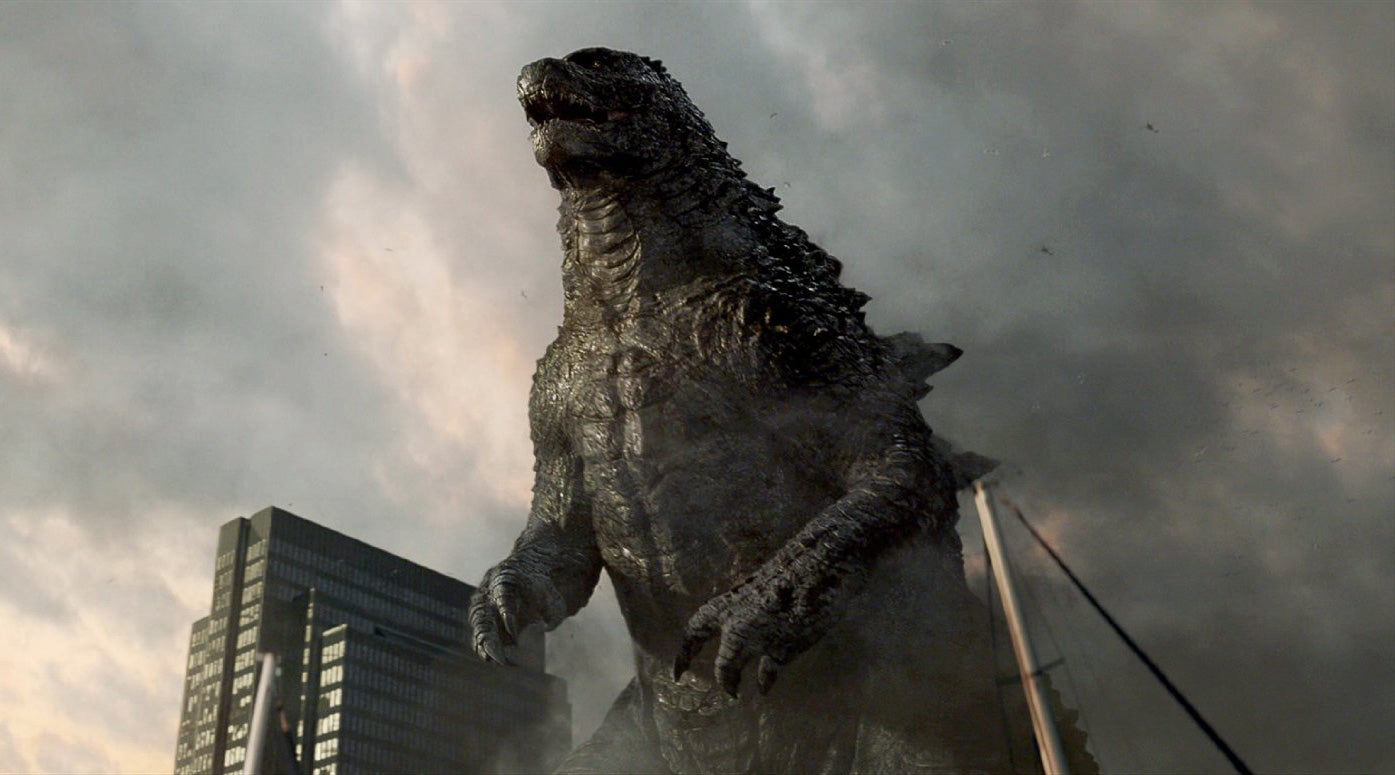 Bad news for Legendary's proposed Godzilla/King Kong cinematic universe - they've just lost director Gareth Edwards, who was behind the success of 2014's first Godzilla film.
Edwards had initially signed on to direct Godzilla 2, which would join his first instalment as part of a combined cinematic universe with Jordan Vogt-Roberts' Kong: Skull Island; with hopes the two iconic beasts would then meet in battle in Godzilla v Kong, set for a 2020 release.
Deadline is, however, reporting that the split was entirely amicable; meaning the departure may have less to do with creative differences, and more to do with Edwards' high demand.
Coming off this year's highly-anticipated Rogue One: A Star Wars Story, Edwards is now looking to pursue some smaller projects. He first gained noticed for his sharp, ultra low-budget directorial debut Monsters; so he may be looking for something in a similar vein.
Rogue One: A Star Wars Story - Trailer
We'll just have to wait and see who steps in to fill Edwards' shoes; directing a script penned by Max Borenstein, also behind Godzilla and Kong: Skull Island.
Godzilla 2 is set for a US release 22 March 2019.
Join our commenting forum
Join thought-provoking conversations, follow other Independent readers and see their replies