Rogue One: A Star Wars Story: Jimmy Smits confirms cameo role as Bail Organa
Princess Leia's adopted father will appear in the film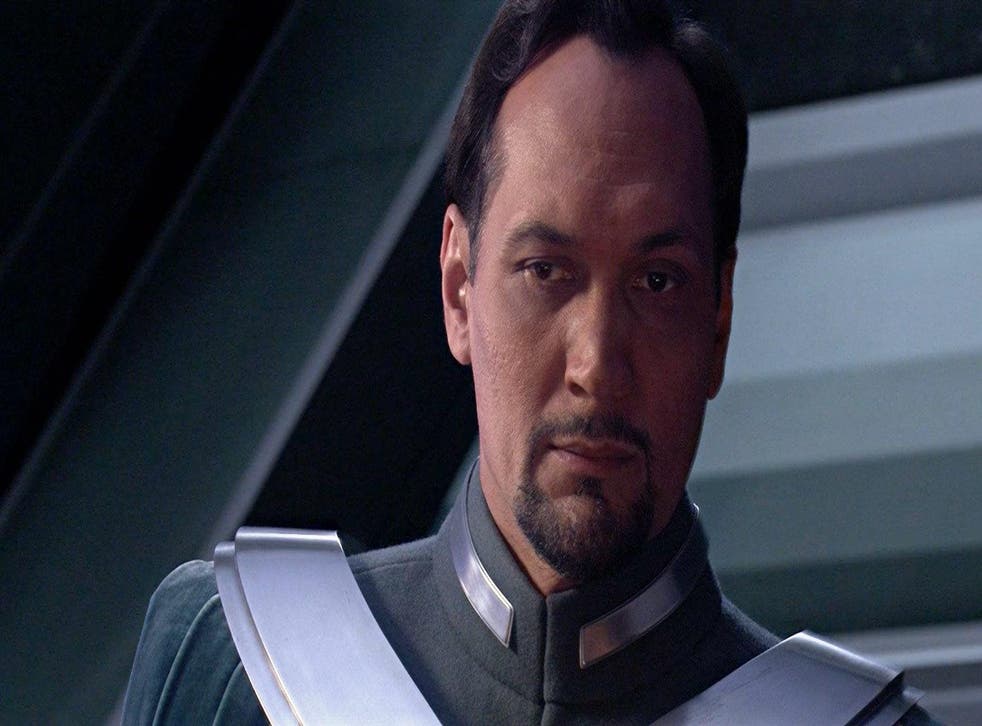 When the initial announcement that Star Wars spin-off Rogue One would be set between Episodes III and IV was made, fans of the sci-fi saga began wondering which classic characters would appear in the film.
While LucasFilm president Kathleen Kennedy has ruled out appearances by a young Han Solo and Hayden Christensen as Darth Vader (the villain will still appear, played by Spencer Wilding) a few other familiar faces look set to appear.
Notably, from the prequels, Genevieve O'Reilly will reprise her role as Mon Mothma, as seen in the trailers. Now, another actor has confirmed they will be back once more.
Speaking on The Talk, Jimmy Smits confirmed he will be back as Bail Organa, Princess Leia's adopted father. While being coy about his answer, likely thanks to those pesky Disney snipers, Smits was happy to mention he has a "small part" that will be a minor "cameo".
Rogue One: A Star Wars Story - Rebellion - Official TV Spot
Smits' cameo was briefly seen in a snippet from the film released earlier this year but was so minor fans were not sure if it was him. The interview has since been deleted from YouTube.
If rumours are to be believed, Rogue One will finish directed as A New Hope begins, the opening scene of which featured Leia with the Death Star plans. Could she feature in the film in some way?
Star Wars: The Force Awakens ILM concept art

Show all 45
Meanwhile, it has been confirmed that the film's second trailer will debut during the Olympics coverage later this week.
Register for free to continue reading
Registration is a free and easy way to support our truly independent journalism
By registering, you will also enjoy limited access to Premium articles, exclusive newsletters, commenting, and virtual events with our leading journalists
Already have an account? sign in
Register for free to continue reading
Registration is a free and easy way to support our truly independent journalism
By registering, you will also enjoy limited access to Premium articles, exclusive newsletters, commenting, and virtual events with our leading journalists
Already have an account? sign in
Join our new commenting forum
Join thought-provoking conversations, follow other Independent readers and see their replies